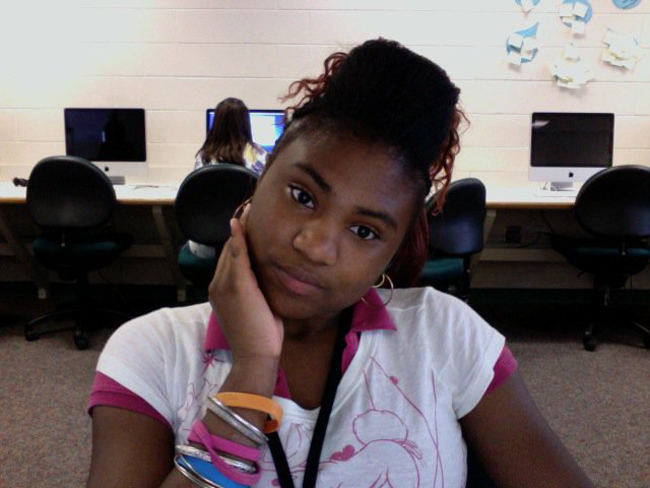 Shaklyia Chess, a 16-year-old junior at Flagler Palm Coast High School who lived at Llosee Court in Palm Coast, was killed late Saturday evening in a single-car wreck on U.S. Route 1 just south of Bunnell, the Florida Highway Patrol reports.
Chess was driving a 1995 Infinity. She was southbound on US1. She veered into the median, near the White Eagle Saloon, then over-corrected, drove onto the west shoulder, spun counterclockwise, and collided with trees. She was not wearing a seat belt.
According to the highway patrol, Chess was the only person in the vehicle. The wreck took place just before midnight on Saturday.
By Sunday morning, tributes were pouring into Chess's Facebook page. One friend wrote: "i cant believe u are qone ! :( I will never forget the times we had when we was little you taught me how to ride my bike when i was 8 & you was 7 lol , we use to always come over each others house when i use to live in the trailer park. im qlad you was my friend & i will never forget you, i love you :) I was bless to have a good friend like you ! Rest in Peace :) Shakayla Chess."