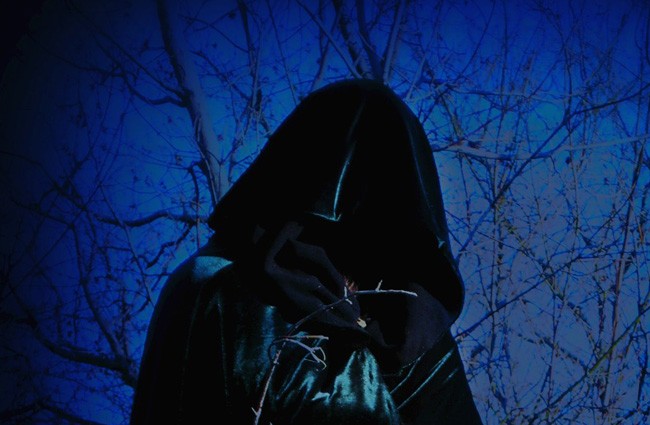 A bill that would provide secrecy for applicants in the early stages of searches to fill high-ranking college and university jobs easily passed a Senate committee Monday.
The Senate Higher Education Committee voted 7-2 to approve the measure (SB 182), which would exempt information about applicants for the jobs of president, provost or dean from the state's open-records laws. After the finalists for a position were chosen, the school would have to release the names of the finalists at least 10 days before the selection for the job.
Supporters of the bill say highly qualified candidates at other institutions might be unwilling to apply for jobs at Florida's colleges and universities because they know the information is a public record — meaning that the candidate's current employer could find out about the contact.
"We all know that there are people who refuse to apply to certain positions because of the way we've structured it," said Sen. David Simmons, R-Altamonte Springs.
The issue of the state's open-records laws in presidential searches was underscored this year when Florida State University was widely criticized for the process that led to former Sen. John Thrasher, an alum, being named to the position. The committee searching for a president originally considered interviewing only Thrasher, but backed off after a firestorm of controversy.
Sen. Alan Hays, a Umatilla Republican sponsoring the bill, said the proposal wasn't a reflection on a particular search. But he brushed off suggestions that the state was able to draw highly qualified candidates even with the open-records law.
"We'll never know how deep the pool of qualified candidates could have been until we pass this bill," Hays said.
Opponents, though, said citizens and the university communities have the right to know about searches.
"While I understand the argument that sitting presidents may not apply because they don't want their home institutions to know, why would we want a leader who's not open with faculty, students, staff, alumni and the people of the state of Florida?" said Jennifer Proffitt, president of the United Faculty of Florida's FSU chapter.
Sen. Don Gaetz, R-Niceville, cited his own experience on a presidential search committee and a committee searching for a pastor for his church to argue that the information was likely to get out regardless of what laws the state passed.
"There are no secrets in processes like that. Everyone talks, even when they solemnly promise before the altar of God not to," said Gaetz, who joined Senate Minority Leader Arthenia Joyner, D-Tampa, in opposing the bill.
The measure still has to pass two more Senate committees. A House counterpart hasn't been voted on yet. The bill would need the support of two-thirds majorities of the House and Senate to become law.
–News Service of Florida