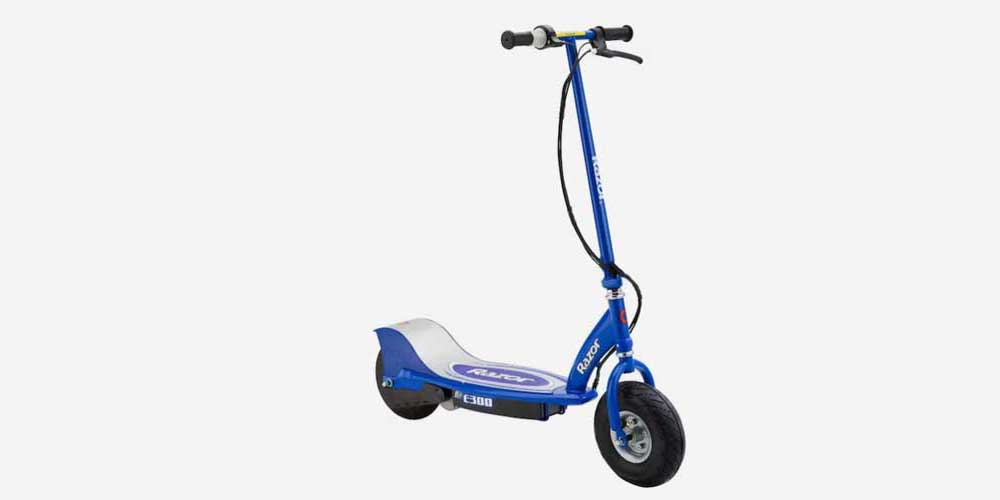 Shoplifting is against the law. It is generally not a good idea to shoplift an item that requires assembly, then to use the sidewalk in front of the store from which the item has been shoplifted to assemble the item.
A 28-year-old transient did so on Monday, shoplifting a $540-Razor brand electric scooter at the Target store on State Road 100 in Palm Coast, and ended up at the Flagler County jail on two misdemeanor counts.




The transient, told a Flagler County Sheriff's deputy that since he was homeless, he didn't have a way to get around. He needed a ride, so he lifted one, he said. Court records indicate the man was driving until 2018, if illegally: he has numerous arrests for driving on a suspended or revoked license. He was also in drug court several years ago, and last year was convicted of a third-degree felony for cocaine possession, serving a few months in jail for it.
According to the Volusia Flagler Commission on Homelessness and Housing, Flagler had 65 homeless individuals in the last point-in-time census in January 2022, including 50 considered unsheltered. The city and the county have no public transportation systems other than the county's on-demand service, which works by appointment.
A large proportion of the homeless population suffers from mental health illnesses. There is no indication in the arrest report that the individual is mentally ill. But his behavior–self-aware thieves tend to want to get away from the scene of their shoplifting as soon as they can–suggests that he may not have been in full control of his capacities.
A surveillance video of the incident shows the homeless man entering Target at noon, taking a shopping cart, then heading to the sporting goods section, where he took the scooter and placed it in the cart. He rolled the cart out of the store. A Target employee called authorities. When a sheriff's deputy arrived, he saw the man on the sidewalk, assembling the scooter. In a brief body camera segment, the man did not initially answer whether he had bought the item. His arrest report states he did.




Deputies routinely search individuals as they're being detained or placed under arrest. The deputy found a small metal pipe burned at one end. The deputy concluded it was used to smoke drugs. The man was charged with possession of drug paraphernalia in addition to the shoplifting charge.
His bond was set at $2,000. He remains at the county jail.