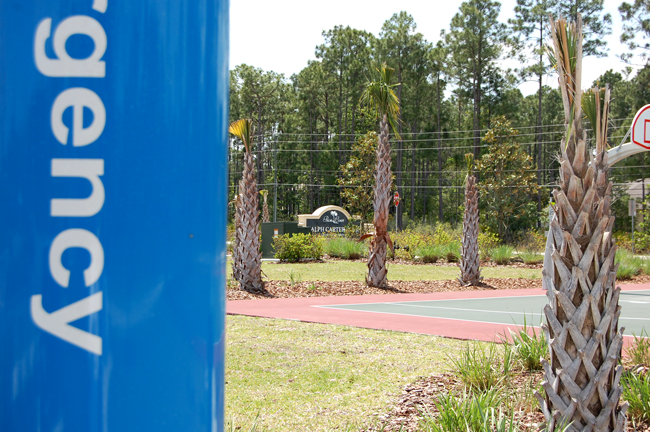 Jeremiah Harris, a 20-year-old resident of Bunnell, is at the Flagler County jail in connection with the burglary of a home in Palm Coast's R section today, near Ralph Carter Park.
Deputies responded to an alarm at 149 Rae Drive around 8:25 a.m.  Neighbors were able to provide a brief description of a suspicious man in the area.
Deputies first located Harris in Ralph Carter Park on Rymfire Dirve. He fled the scene and was arrested around 10:25 a.m. near a canal after a foot chase and search in the area of Rymfire and Reynolds Drive.
Rymfire Elementary School on Rymfire Drive went into lockdown for less than an hour while deputies and Flagler County's FireFlight, the sheriff's chopper, conducted the search.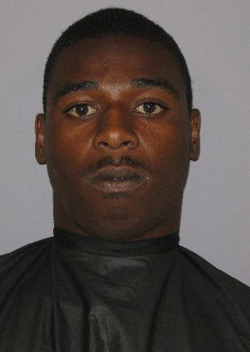 "The lock down was purely precautionary. We want to assure parents that their children and the school staff were safe during this incident," said Flagler County Sheriff Don Fleming.
Sheriff's Deputy Jonathan Welker and K-9 Blu tracked Harris and caught him on the side of the canal near Reynolds Place. Harris was being treated at Florida Hospital Flagler for a bite wound suffered when K-9 Blu made the apprehension.
Harris was charged with two counts of burglary, two counts of resisting arrest without violence, and grand theft. He's being held on $4,000 bond.
Harris has been arrested three times this year alone. On May 26, he was jailed on 10 charges, including fleeing and eluding and assaulting a law enforcement officer, as well as grand theft, robbery, and accessory after the fact. He was jailed on $6,000 bond, and bonded out. He was also jailed briefly in February and January. In late 2009, he was jailed on a minor marijuana possession charge, aggravated by the fact that he was within 1,000 feet of a school. In June of 2009 he was jailed on a grand theft charge and violating his probation. His first arrest in Flagler County dates back to October 2008, when he was briefly jailed for not having a valid driver's license. Harris is a native of Daytona Beach. His has lived at 93 Knox Jones Road in Bunnell.