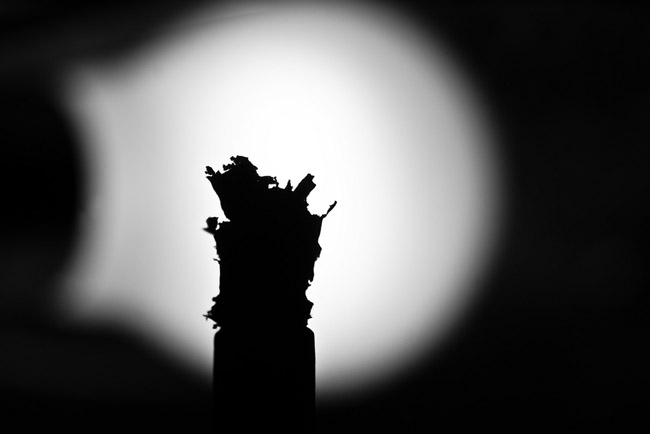 The U.S. Supreme Court on Monday refused to take up appeals of four Florida lawsuits that will force R.J. Reynolds Tobacco Co. to pay tens of millions of dollars to the families of dead smokers.
The cases, part of a flood of tobacco litigation moving through Florida's courts, were the first of their kind to reach the Supreme Court. One of the cases involved a $28.3 million judgment in an Escambia County case, while another totaled $15.75 million in an Alachua County case.
John Mills, an attorney who worked on the $15.75 million case stemming from the death of Arthur Hall, described R.J. Reynolds' appeals to the U.S. Supreme Court as a "last gasp." While the company could seek a rehearing, Mills said that has little chance of success.
"As to whether these judgments have to be paid, it's over, it's final," he said.
Robert Peck, a Washington attorney who represented plaintiffs in the Supreme Court in two of the cases, said justices did not explain their reasons for turning down the appeals.
That leaves questions about how the decisions could affect thousands of other Florida sick-smoker cases that have become known as the "Engle progeny" cases.
The Florida Supreme Court ruled in 2006 that such cases should be heard individually instead of as a class action. But the ruling also established critical findings that could be used in the cases — such as establishing that cigarettes cause a wide range of diseases, that nicotine in cigarettes is addictive and that tobacco companies concealed information about the health effects of smoking.
Tobacco companies have argued that the Engle findings are not being applied properly to individual cases. For example, R.J. Reynolds argued in state court that plaintiffs' attorneys in the $28.3 million judgment were not required to prove that dead smoker Benny Martin relied on deceptive advertising about the dangers of smoking.
"The Supreme Court's decision today does not represent a ruling on the merits of Reynolds' constitutional argument," Jeff Raborn, vice president and assistant general counsel for R.J. Reynolds, said in a prepared statement Monday. "We remain confident in our position that the Florida courts' use of general findings in one case to establish specific claims in subsequent cases violates our bedrock constitutional rights."
Jim Gustafson, a Tallahassee-based attorney whose firm has filed more than 400 lawsuits against tobacco companies, said he expects the industry to continue appealing Engle-progeny cases to the U.S. Supreme Court.
"They are genetically incapable of taking their medicine," said Gustafson, whose firm, Searcy, Denney, Scarola, Barnhart & Shipley, represented the surviving husband of smoker Betty Jean Campbell in one of the cases decided Monday.
R.J. Reynolds last year included what is known as an "accrual" in its third-quarter financial statement to account for the possibility of having to pay $53 million in damages in the lawsuits and another $11 million in attorneys' fees and interest. That came after the Florida Supreme Court also turned down its appeals in the cases.
The most closely watched of the cases has been the $28.3 million judgment for Mathilde Martin, the widow of Lucky Strike smoker Benny Martin who died of lung cancer in 1995. The judgment includes $3.3 million in compensatory damages and $25 million in punitive damages.
While an Alachua County jury approved the $15.75 million judgment for Amanda Jean Hall, the widow of smoker Arthur Hall, the other two cases stemmed from Escambia County.
In one, R.J. Reynolds, was ordered to pay $6.2 million to Carolyn Gray, the widow of Charles Robert Gray. The company also would have to pay most of the $3.35 million verdict in an Escambia County case filed by Franklin Campbell in the death of his wife, Betty Jean. Cigarette makers Philip Morris USA and Liggett Group also would have to pay small parts of that judgment.
–Jim Saunders, News Service of Florida