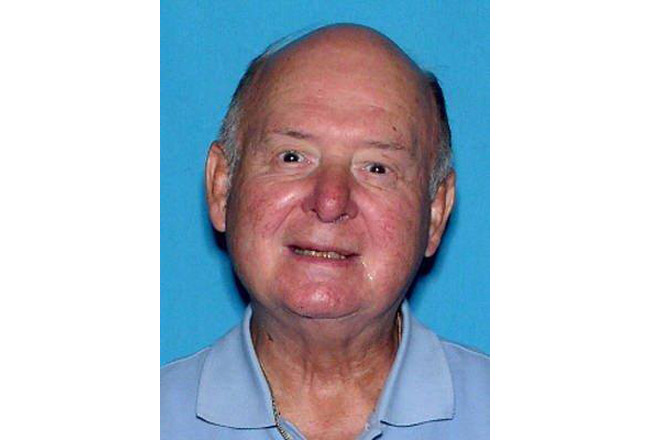 Nov. 2 update: An autopsy conducted Monday confirmed that the body of a 73-year-old man found Friday at the River to Sea Preserve was that of missing St. Johns County resident Richard Paquin, the Flagler County Sheriff's Office said Monday. No signs of foul play were found and the death appears to be natural. However, toxicology tests are still pending.

Oct. 30–The body of an elderly man was found by a county parks employee Friday afternoon at 12:30 p.m. in an abandoned bathroom at the River to Sea Preserve at 9805 Ocean Shore Boulevard, south of Marineland, the Flagler County Sheriff's Office reported this evening.
No obvious signs of trauma were evident but decomposition had begun. The victim's car, a 2014 Kia Forte, was also found in a secluded area at the preserve.
Detectives are trying to determine whether it is the body of 73-year-old Richard J. Paquin, who was reported missing Monday by the St. Johns County Sheriff's Office. Paquin had last been seen at 11 a.m. Monday at the YMCA on Pope Road in St. Augustine–34 miles north of the River-to-Sea location, on State Road A1A–and has since been listed as missing and endangered since he did not have his medication.
Paquin was believed to be driving driving his 2014 blue Kia Forte four door–identical to the Kia found at the River-to-Sea location.
Detectives from the St. Johns and Flagler sheriff's offices have not yet confirmed the identity of the man found this afternoon, but the St. Johns Sheriff's Office believes strongly that it is Paquin's body, noting earlier this evening in an agency Facebook post that he "may have been located deceased in Flagler County."
A death investigation is being conducted and it's too soon to say whether foul play is suspected. The medical examiner will conduct an autopsy to determine his identity and the cause of death.