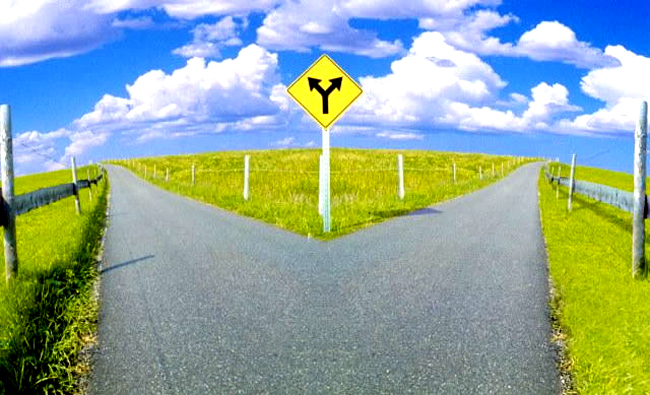 As Gov. Rick Scott backs away for now from a push for an expanded school voucher program, former Gov. Jeb Bush's education foundation has begun quietly circulating draft legislation that may serve as the Legislature's template to massively expand the number of charter schools throughout the state.
Scott's budget team this week preached the governor's belief in school choice, saying the Scott wanted to expand virtual school offerings, allow more students to transfer from failing or sub par schools and create more charter school opportunities. Meanwhile, Bush's Foundation for Florida's Future has brought forth a plan that would allow colleges and universities to open charter schools without school district approval and set up a system for the per-student funding to follow the student and not be tied to a school district.
The governor and the foundation got a high profile push this week from former D.C. schools chancellor Michelle Rhee, who made her name by promoting school choice and firing teachers she deemed failures. Rhee, who also serves as an informal adviser to Scott, was in Tallahassee this past week to lobby the Legislature on an education reform issues, particularly expanding school choice and abolishing teacher tenure.
"We have to be putting policies and laws in place that don't hamstring charters … that create the right environment for them," Rhee told reporters. "And if Florida can do that, I think you're going to attract more and more of the high quality charter providers into the state."
Republican lawmakers have indicated they are open to a number of school choice options, expanding the state's largest voucher program, the Florida Tax Credit Scholarship. When Scott campaigned and then prepared to take office, his transition advisers, led by Bush foundation executive director Patricia Levesque, championed the idea of education savings accounts.
The concept, championed by the Arizona-based Goldwater Institute, allows parents to create a savings account for their children in which they can request and receive funds equal to 85 percent of what the state earmarks for students in the public system.
The money could be used for private school tuition and fees, online "virtual" school, tutoring, books and tuition for dual enrollment programs, textbooks or curriculum for a home schooling program or contributions to a child's higher education savings plan.

The Foundation for Florida's Future continues to push for expanding vouchers, but Scott has backed away a bit, at least for this year. Also clouding the voucher debate are unresolved issues about the legality of vouchers in the state of Florida.
The Florida Supreme Court ruled in 2006 that a Bush-created voucher program that allowed students in failing schools to attend private ones using state dollars ran afoul of state law. The high court, however, let the corporate tax credit voucher program stand.
Charter school expansion may be an easier route for Scott to test the waters of school choice expansion.
State Sen. Steve Wise, R-Jacksonville, who chairs the Senate's Prek-12 Education Committee, has been cool to the idea of the education savings account, creating a major roadblock for backers of the plan. Wise's committee would likely be one of the stops for a proposal of that nature.
He is, however, open to the idea of charter school expansion, noting that the Kipp Charter School in Jacksonville has been relatively successful.
"Sometimes, they have a little bit more flexibility than the school districts, but I think they're going to be in this game," Wise said. "And we're going to try to work with them as best as possible."
Union officials aren't weighing in yet on potential charter school legislation. A Florida Education Association spokesman said the teachers' union has generally been in favor of charters in theory, but that it would not favor a system where per student funding left a school district to follow the student to a charter school.
A line in the foundation's draft legislation reads, "Charter school students shall be funded without regard to whether the student's home address lies within the school district sponsoring the charter school."
Wise's committee doesn't write the budget, but Wise does sit on the Prek-12 Education Appropriations Subcommittee and on the Senate's overall budget committee. Wise wouldn't say where he falls on the funding right now, but said the Legislature will likely have to take up the funding formula if it wants to go forward with charter expansion.
–Kathleen Haughney, News Service of Florida