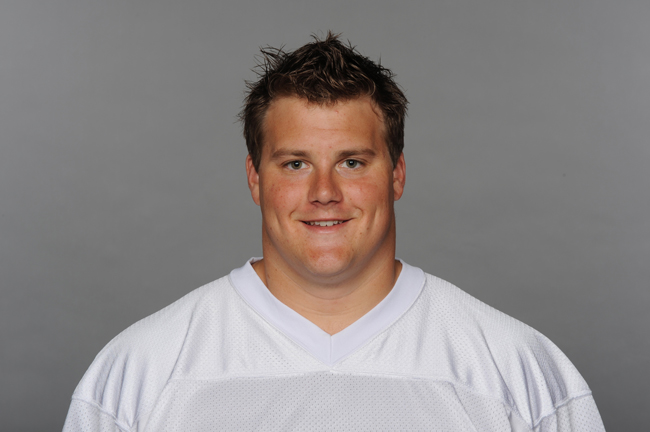 I've never met Miami Dolphins offensive tackle Jonathan Martin, but I feel as though I know him. Martin is the 300-pound lineman who abruptly left his team, citing a pattern of harassment and intimidation by his teammate and fellow lineman Richie Incognito. Incognito, caught on text messages and in a video tossing around the word "nigger," has been suspended by the team, but his locker-room buddies are rallying to his defense, claiming that his aggressive hazing of Martin is standard procedure in the NFL, and that Martin is just too soft—even though he has started every game for Miami since being drafted in 2012.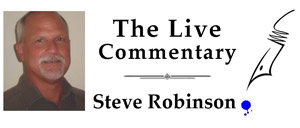 Much has been made of Martin's background versus that of Incognito. Martin is an African American who played for Stanford–though he has not yet graduated—and the son of two Harvard graduates. Incognito is a brawler who was booted off the team at Nebraska for unspecified rules violations, and, according to USA Today, lasted exactly a week at Oregon before being shown the door. According to USA Today, he was expected to complete an anger-management course at Oregon. Incognito succeeded in making a name for himself as a hyper-aggressive, violent bruiser—exactly the kind of athlete coveted by NFL teams. He was subsequently anointed as the NFL's dirtiest player for his behavior on the field.
Off the field, he was known as a hard-drinking partier who, according to a report in the Miami website local10.com, molested a woman volunteer at a Dolphins golf outing. A police report filed by the woman stated that "Mr. Incognito had been drinking and was acting very inappropriate towards her. [The woman] states that Mr. Incognito used his golf club to touch her by rubbing it up against her vagina, then up her stomach then to her chest. He then used the club to knock a pair of sunglasses off the top of her head. After that, he proceeded to lean up against her buttocks with his private parts as if dancing, saying 'Let it rain, Let it Rain!' He finally finished his inappropriate behavior by emptying bottled water in her face."
If you or I behaved that way at the company picnic we'd be out of a job. But in the NFL this sort of thing gets "taken care of"—the woman signed a confidentiality agreement, suggesting that either Incognito, the Dolphins or both paid her handsomely not to pursue charges against the lout. Somehow, Incognito, who is 30, was allowed to rampage through the league unimpeded by coaches, team officials or league executives until he finally had one encounter too many with Jonathan Martin.
As an editor at Sports Illustrated in the '80s and '90s, I handled a number of stories in which a football player decided to unburden himself of wrongdoing in his sport. I have vivid memories of one young man, an offensive tackle at a major football program. He and his father had come to my office to talk about his doing a first-person story about his and his teammates' steroid use, which was encouraged and facilitated by coaches. It was a hot summer day in New York, but my office was comfortably air-conditioned. Even so, the young man was drenched in sweat, his white polo shirt stretched to its limits across a grotesquely-muscled 270-pound frame.
A couple of years later, another player, from one of college football's legendary programs, 6-feet, 7-inches tall and the brother of an NFL lineman, paid a similar visit to my office with a story to tell. In spite of his imposing size, like the young man before him, there was something gentle, almost fragile, in his demeanor. Like Jonathan Martin, these two players were classic whistle-blowers—occupants of a world they could no longer defend.
Most people who find themselves absorbed into a culture with time-honored traditions, no matter how ugly those traditions may be—college fraternities, sports teams, corporate sales staffs—know that to get ahead means going along, with a smile on your face. Those who can't go along and who blow the whistle on hazing or sexual harassment are the sensitive ones, the ones whose notions of right and wrong are fixed at an early age. And we call them misfits–teammates who can't seem to be team players, athletes who, when a coach or a veteran player says "Do it!" are inclined to ask "Why?"
Martin, a smart, sensitive man, undoubtedly formed that question on his lips from the moment he encountered Richie Incognito and the Dolphins' "system."  It just took him a while to blow the whistle. Those who step forward to reveal ugly truths are always derided as somehow "different." They may indeed be, but where would we be without them?

Steve Robinson moved to Flagler County after a 30-year career in New York and Atlanta in print, TV and the Web. Reach him by email here.