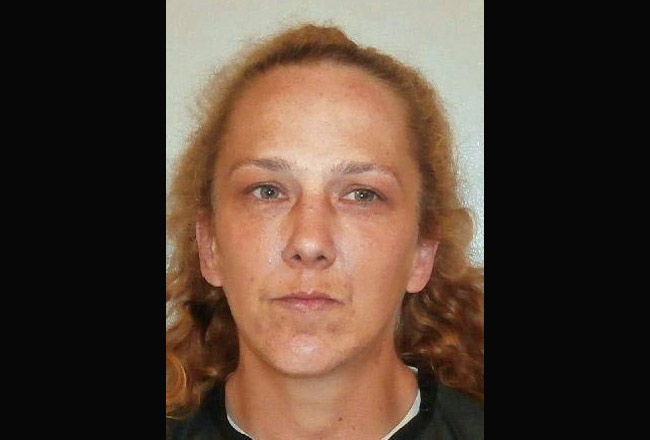 Victoria Higgins was not in the mood to have her black 2005 Ford Mustang repossessed. So she allegedly shot at the two repo men who went to her Mohogany Boulevard home in the Mondex Tuesday, forcing them to flee.
Higgins, 41, was arrested on two counts of aggravated assault with a deadly weapon and booked at the Flagler County jail. The counts are third-degree felonies, which means she could face up to five years in prison if convicted.
Robert Archer and Justin Jones, both 29 and both of Palatka, had gone to Higgins's residence at 5170 Mahogany Boulevard at about 1:30 Tuesday afternoon to repossess, the vehicle, according to Higgins's arrest report. The car was in the driveway.
As Jones was backing a tow truck into the driveway, Higgins "exited the residence out of the front door with a .22 caliber bolt action in her hands and advised [Jones and Archer] to leave her property. Jones told police that Higgins pointed the rifle directly at him, at which point, according to the arrest report, he got into the tow truck and started to exit the driveway.
Archer told police that before he managed to get into the tow truck, Higgins "fired off a single round into the ground in the general direction" of the two men. Both told police they feared for their lives. They fled.
Higgins drove away from her home the Mustang and was later located walking near the intersection of Papaya Street and Mahogany Boulevard, according to the Sheriff's Office. Flagler County Sheriff's deputies recovered the gun and the Mustang at the home of Higgins' mother-in-law on Candleberry Street. The gun was located under the back porch of the home. The car was in the woods.
Higgins posted $10,000 bond and was released. Her previous run-ins with police in Flagler County have never been worse than traffic infractions.