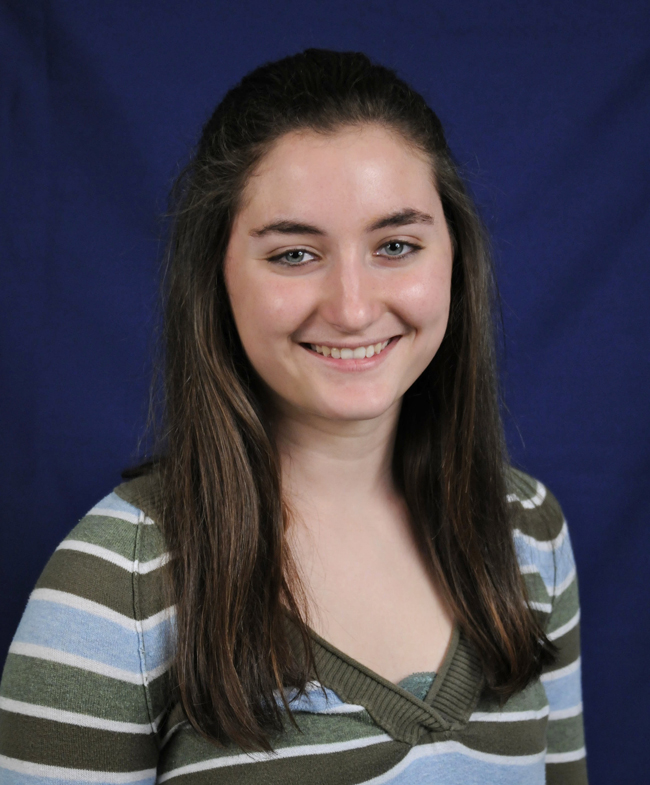 Rebecca Wight, daughter of Billy and Kim Wight, a senior from Matanzas High School, was selected as one of 15,000 finalists from around the nation for a National Merit Scholarship. Rebecca is the first student from Matanzas High School ever to receive this honor.
"I am thrilled to be selected for this." said Rebecca. "I have been waiting for a year and a half to find out if I qualified, and now I can't wait for March to see if I'll receive one of the scholarships."
The National Merit Program will select 8,400 seniors to receive a scholarship based on their academic history. Since its founding in 1955, the program has awarded 350,000 scholarships valued at $1.4 billion. Rebecca, who is also a member of the Girls' Flag Football Team, DECA and the school's Key Club, plans on attending either the University of Central Florida or Auburn University in the fall. She will pursue a career in either bio-medical or structural engineering, in line with her love of mathematics.