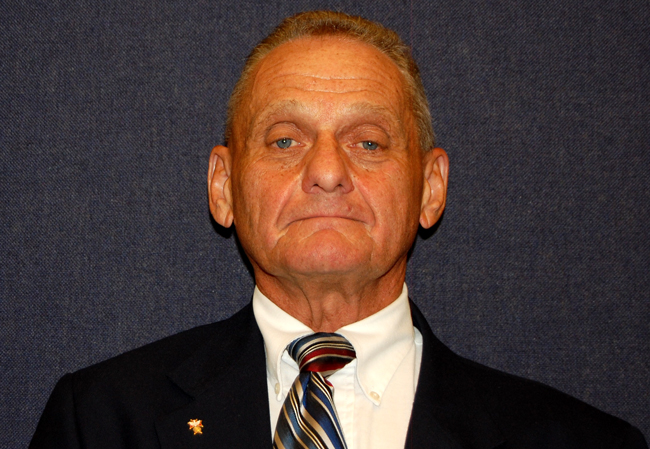 John Fischer and Raven Sword are in a run-off to decide who will replace Evie Shellenberger, who's retiring from the District 5 seat on the Flagler County School Board.
A defining issue in that campaign is the school tax appearing on the same Nov. 2 election ballot—a 25-cents-per-$1,000 property tax that equates to around $30 a year for the median home owner. It's not a new tax: property owners are already paying it. This will be the first time that voters, as opposed to the school board, will decide whether to continue paying it for the next two years.
There's a clear difference on the issue between Fischer and Sword. Fischer is opposed to the tax. Sword is in favor.
There's another clear difference between the two. Sword could explain the tax—its origin, its purpose and the reason it's on the ballot. Fischer could not.
The difference raises disturbing questions about Fischer's understanding of one of the simpler, if more crucial, issues facing the school board today, as well as his understanding of the school district's financial conditions. Fischer addresses the issue in generalities, but is incapable of explaining its origins, its implications or its place in the larger context of school taxes or the school district's budget.
Fischer referred to the tax inaccurately as an increase over existing school taxes: "It'll be an increase. If they're going to get another .25, it'll certainly be an increase in their taxes," Fischer said.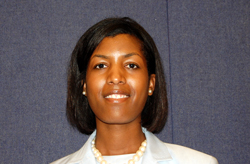 Sword was more accurate when asked to explain the measure: "This is a continued tax. Previously it was the board that was authorized to levy the tax, and now the Legislature has basically forced the school board to look to the taxpayers in order to approve it. That tax is already there."
Fischer was also wrong when he described how the tax proposal ended up on the Nov. ballot. "To me, the school board wants to get it out of their hands and put it to the voters and make them make the decision." In fact, board members would have preferred continuing to assess the levy as they had in previous years, by a board vote. They were displeased with what members repeatedly called a "shell game" by the Legislature, and just as displeased with being forced to politicize what had been a non-political issue previously.
Fischer was also wrong when he explained the Legislature's role in this particular levy. He described the Legislature's role as that of watchdog, rather than instigator, of the referendum. "To get on the ballot, the Legislature has to make sure there's a reason for it to be on there," Fischer said of the measure.
Asked what he thought the purpose of the tax was, Fischer said: "It's actually supposedly that it's going to help increase—I'm really confused as far as the bottom line of it, but it's to increase and to pay for schools. Educational system." He added: "My understanding, and again too is that I don't have the inside, but it sounds like you're shifting money from one place to another and is it an increase—there is, it's moving from one to another, and is it really a new tax, is it an existing tax, will it generate—to me, it sounds like putting money from one place to another."
He said he would "look in-house" before considering a tax increase.
Sword, who said the tax would raise between $1 million and $2 million (actually, closer to $2 million), was categorical: "I'm in favor of it. There's a lot of reasons: we need that money, we have a significant financial shortfall that we're facing, and that's one of the ways we're going to be able to address reduced fund." The shortfall Sword is referring to is a potential $7 million "funding cliff" the school board is warning of after next year, when federal stimulus dollars run out and should the proposed tax not be approved. This week, the board learned of being in line for an additional $2.4 million in federal funds, though the state may deduct that additional money from what state funds are owed the district next year.
School board members agreed this week to each hold a town meeting to educate voters and advocate in favor of the proposed tax continuation.