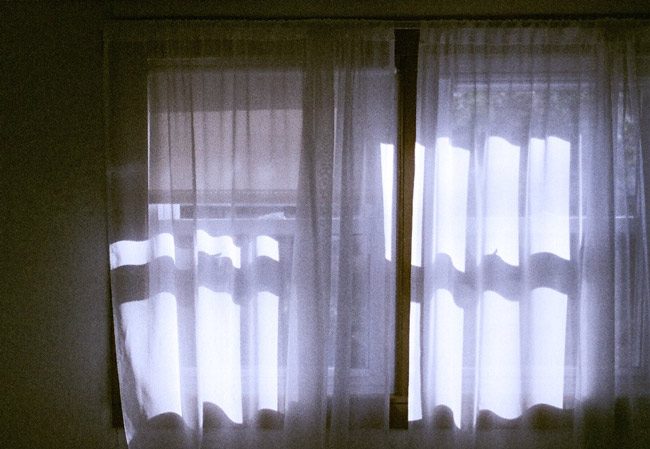 Flagler County Sheriff's detectives are investigating a report that a 16-year-old Matanzas High School student was allegedly raped at her home by another underage teen earlier this month. No arrests have been made. The investigation is ongoing.
The allegation was first reported by the girl's mother this week by way of a school administrator, who informed the school resource deputy, who then interviewed both the mother and the student.
The alleged victim reported that earlier on April 4 she received a SnapChat message from a boy asking to "catch up," according to a sheriff's report. The boy later came over to the girl's house and "hugged her." According to the girl's account, he then asked to go to her room. She said no. "That's when he grabbed her by the arm and pulled her into her room," the report states, doing so forcibly, by bear-hugging her.
Once in the room, the boy, whose specific age has not been disclosed, is alleged to have pulled down the girl's pants and raped her. The alleged victim said the entire time she was telling the boy to stop. The girl said she cried, the boy then stopped. She slapped him, the report states, and he walked out of the house. The girl told the deputy that she had not washed the sheets since–a key piece of evidence in such cases that detectives subsequently collected.
The sergeant supervising detectives was then briefed, and a detective assigned to the case. The potential charge would be lewd and lascivious battery on a child 12 to 16 years old, a second-degree felony. The charge or the penalty is normally mitigated if the alleged offender is younger than 21.