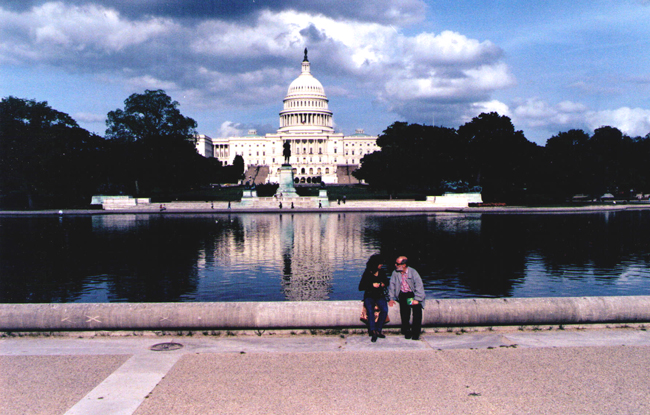 FlaglerLive Editor Pierre Tristam's weekly commentaries are broadcast on WNZF on Fridays just after 9 a.m. Here's this week's.
Forty-four million Americans live in poverty. That's more than ever in our entire history. 51 million Americans have no health insurance. That's a record, too. And 15 million Americans are unemployed. That's not only a record. It's more than the 12 million unemployed Americans at the height of the depression. Yeah I get it, we have three times the population of 1932, but if that's supposed to make the numbers look better, tell it to the unemployed.
---
Hear the Commentary[media id=146 width=250 height=100]
And for all that, what did our magnificently clueless Congress do Wednesday? It voted to repeal health care reform. Not because it had something better to propose. It doesn't, and it won't. Not because the repeal has any chance of actually amounting to anything more than a symbolic vote. The Senate and the president aren't about to go along with amateur theater hour. But because the new Republican majority had a promise to keep, and gosh darn it, it kept it.
Talk about substance. Talk about courage. If this is what we have to look forward to with this congress for the next two years, it's not only the poor, the uninsured and the unemployed who are in trouble. It's every straw man from here to Anchorage and back, now that Congress wants to take their jobs. Then again if this is the best these new Republicans can do on the most important issue of the last two years, pack up your worries about 2012 right now and congratulate Obama for his second term. That battle is over.