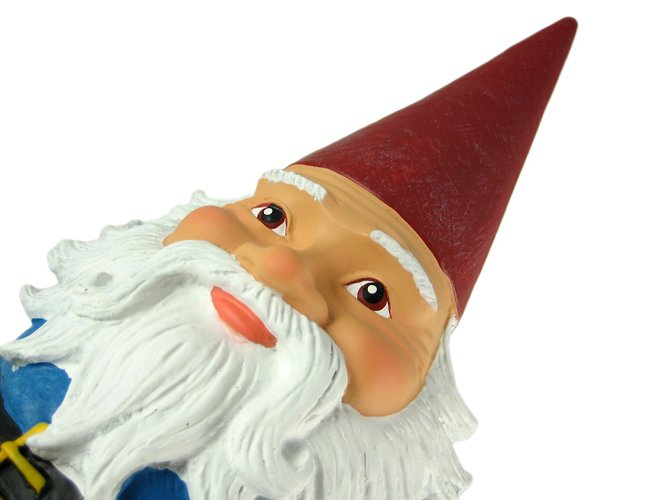 Adding fuel to a fierce debate about online-travel companies, Travelocity.com and Priceline.com filed lawsuits this week challenging hotel bed taxes sought by Broward County.
The lawsuits, filed Tuesday in Tallahassee, argue that Broward County acted unconstitutionally earlier this year when it told the companies and subsidiaries that they owed a total of $484,000 in tourist-development taxes, interest and penalties.
Broward notified the companies in February that the taxes were owed for the period of July 1, 2008, to June 30, 2010.
The cases are just the latest in a series of legal and political fights pitting counties and the online companies that serve as middlemen for travelers looking for good deals. Flagler County's Tourist Development Council has been seeking to recoup bed taxes from companies such as Priceline and Travelocity, which allow people to book online and skirt local taxes. Flagler joined other counties in lobbying the state Legislature to oppose legislation by these companies to create a tax exemption from local and state sales taxes. Lawmakers did not approve such legislation, however.
Flagler County is also party to a suit with 11 other Florida counties, originally filed in 2009 in Leon County, to compel travel companies to pay taxes.
The fights in the Priceline-Travelocity suit filed against Broward center, at least in part, on this question: When a traveler books a hotel room through an online service, should the tourist-development tax be applied to the total cost?
The online companies say the tax should apply only to the amount that pays for room rental. But counties say the tax should also be collected on additional money the online companies charge for their services.
In the court filings Tuesday, the companies raised a series of arguments, including that they are not subject to the tax because they do not "own, operate, manage or control any hotels or hotel rooms" in Broward County.
Also, they contend that Broward County is violating the Commerce Clause and other parts of the U.S. Constitution. The Commerce Clause allegation deals with burdening interstate commerce.
Cragin Mosteller, a spokeswoman for the Florida Association of Counties, said she had not seen the Broward County cases, but she said the attempts to collect taxes on the online companies are an "issue of fairness."
Mosteller said hoteliers have to collect taxes on the full amounts they charge customers for rooms. But the online companies only collect taxes on part of what they charge.
Lawmakers this year considered bills that would have made clear the online travel companies do not have to pay taxes on the fees they collect for their services. But those bills died at the end of the legislative session.
Broward County has been involved in battles about the online travel issues for at least two years, according to court records.
In the new cases, it is seeking to collect $291,470 from Priceline and related companies and $192,666 from Travelocity and a subsidiary.
–Jim Saunders, News Service of Florida, and FlaglerLive