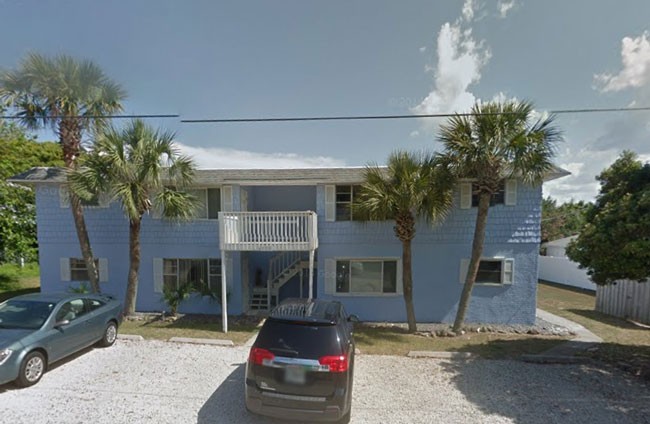 Like many police agencies across the country, the Flagler County Sheriff's Office now routinely uses–or "deploys," in the militarized parlance of its practitioners–a SWAT team once designed for the most potentially dangerous situations: active shooters, hostage crises and the like.
Wednesday, with fanfare mirrored by the agency's spotlighting the bust with a press release–it was not a very busy day on the police beat–the SWAT team was deployed again, this time against a "grow house" where "several" muffins and chocolate laced in marijuana were seized.
Also seized were small amounts of "hashish oil," some of it in a jar in a freezer, some of it in a butter churner. The churner was apparently still operating when the bust was carried out, according to the alleged growers' arrest report. "Throughout the residence were numerous marijuana pipes and other drug paraphernalia," the report states. Some 530 grams of pot were found in a bag, along with wares used to package and sell the stuff.
There were three pot plants in a bedroom with lighting and an irrigation system in the closet. Investigators also found a bag with an undetermined amount of cocaine in it. The two individuals' arrest reports don't mention LSD (at least not in unredacted portions of their reports), but the news release states that possession of LSD is among the charges.
The operation was carried out at 8:30 Wednesday morning and involved the Sheriff's Office Special Investigations Unit, the Flagler Beach Police Department and SWAT. It unraveled at a small apartment house at 220 South 26th Street in Flagler Beach (Apartment 7).
Christian Jacob Way, 24, of Flagler Beach and his girlfriend Katrina Lyn Farmer, 18, of Palm Coast, face a series of felony charges, according to the news release, and were booked at the Flagler County jail. Way was held on $15,000 bond. Farmer was held on $13,000 (the difference is the cocaine charge, which only Way faces.) Way was still in jail Thursday morning. Farmer had posted bail.