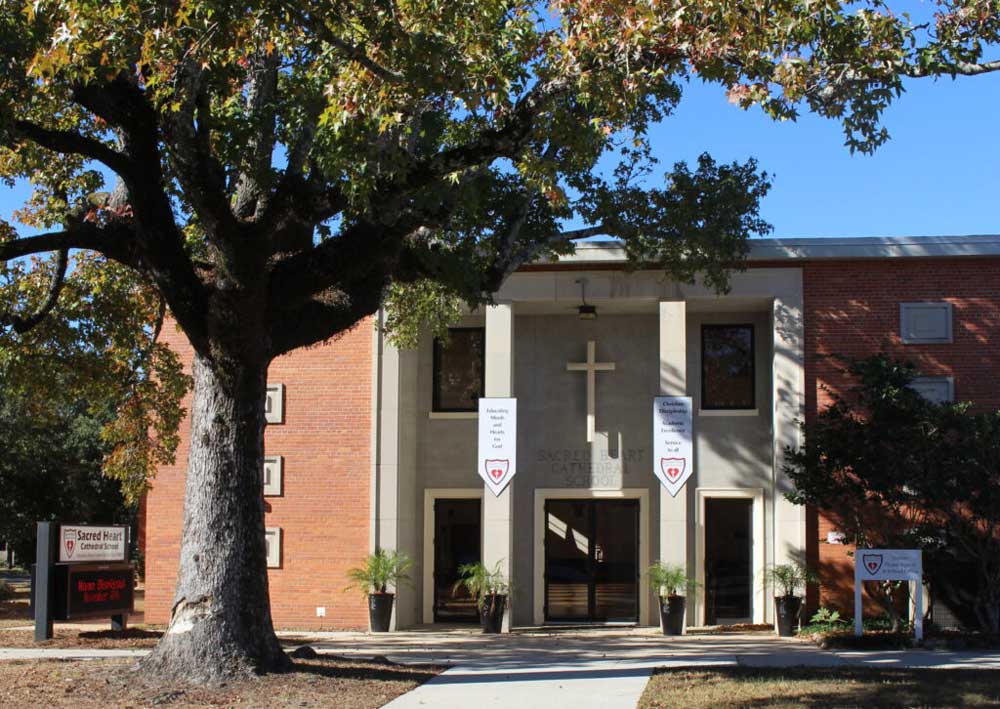 In late January, Florida House Republicans announced a massive expansion of school "vouchers" or "scholarships" — a piece of legislation for the 2023 session to allow families to use public dollars for private education. Now, the Senate has its own version.
Sen. Corey Simon, a Republican who represents parts of the Panhandle and Northeast Florida, has filed SB 202 earlier this month.




While the House and Senate bills vary in certain parts, they both line up on the language that the taxpayer-funded so-called "school vouchers" should be available to a student who is "a resident of this state and is eligible to enroll in kindergarten through grade 12 in a public school in this state."
This means that both House and Senate GOP lawmakers are fine with families of millionaires and billionaires utilizing public dollars to attend private schools, even if those families could afford private school costs and tuition.
Apparently, Gov. Ron DeSantis has not fully supported the expansion when it comes specifically to allowing rich families to participate in the program, according to a POLITCO story. The Phoenix asked the governor's office about the issue in question, but has not yet gotten a response.

Currently, Florida law allows only certain students to take advantage of the tax-funded school vouchers, primarily focused on students of low-income and middle-class families and students with disabilities. Both the House and Senate bills still give priority to students of low-income families, while also expanding eligibility to all students regardless of income.
Simon's bill in the Senate has a variety of provisions that also would impact Florida's public schools, including teacher certification and teacher salaries.
The House and Senate will have to reconcile the differences in the two bills on the voucher expansion so that they can pass the same legislation.
There are committee meetings Tuesday and Thursday on the legislation.
Florida Democrats in the House and Senate said Monday that the school voucher expansion will effectively defund public schools.




"This bill will destroy public schools as we know them in Florida," Rep. Fentrice Driskell, Democratic leader in the House who represents part of Hillsborough, said in a Monday media availability over Zoom. "It is a massive giveaway of our taxpayer dollars for private schools, who have their own rules and who can deny the students that they don't want."
She added: "Moving these dollars from our public school system would hurt the students still in public schools. And if Republicans think public schools are so bad, why don't they just do what we've asked for years, and actually give them the money they need to best serve our kids?"
"We still rank near the bottom in teacher pay … and they've choked the school system and now want to declare it dead," Driskell said.
–Danielle J. Brown, Florida Phoenix