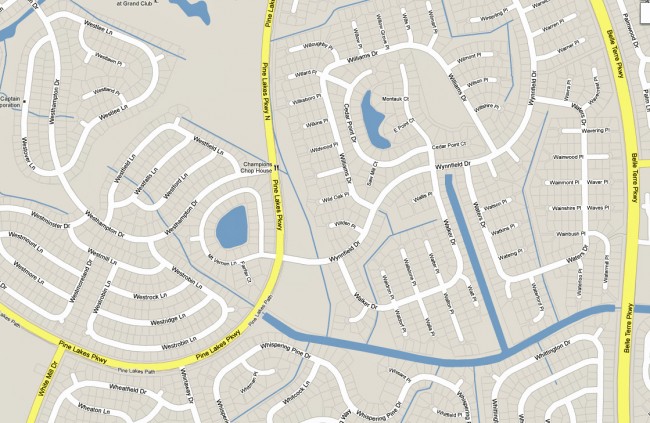 A two-vehicle wreck interrupted the southbound traffic on Pine Lakes Parkway for about two hours this morning after a driver ignored a stop sign and collided with a car driving on Pine Lakes.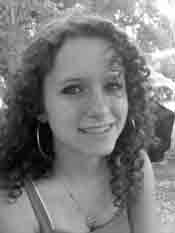 The wreck took place just after 8:30 a.m. at the intersection of Pine Lakes and Mount Vernon Lane. Kimberle A. Dixon, 40, was at the wheel of a 1997 4-door white Mazda as she drove on Mount Vernon Lane, which ends at Pine Lakes. (The parallel road opposite Mount Vernon is Wynnfield Drive). Dixon did not stop at the stop sign, Sgt. Dylan Bryan, a Florida Highway Patrol spokesman, said.
Dixon collided with Amber Bowser, 18, whop was driving a 2013 4-door Ford.
Dixon is from Palm Coast, Bowser from Flagler Beach. They were both evacuated by ground–to Florida Hospital Flagler and to Halifax hospital in Daytona Beach–with injuries at first believed to be more serious than they actually turned out. Both were hospitalized "for precautionary reasons," Brayn said. But the vehicles were so severely damaged that they could not be removed until Roger's Towing, a local wrecker, removed them after 10 a.m.
No passengers traveled in either car. Dixon was issued a citation for not stopping at a stop sign.