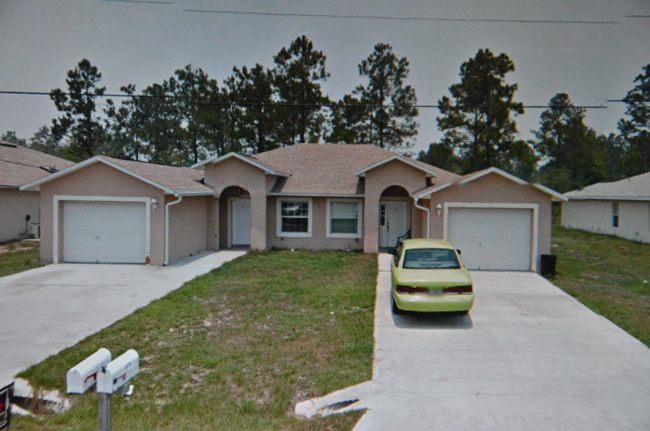 A man was shot in the chin in Palm Coast's P-Section, on Pine Hill Lane, early Sunday morning at the end of what had reportedly been a loud party. The shooter is still at large.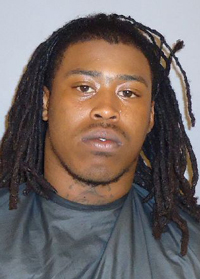 The victim, Johnnie Thomas Jr., 19, of Bunnell, went with friends to Florida Hospital Flagler. This is the same Johnnie Thomas who, last April, was arrested for firing a .32-caliber gun at Ralph Carter Park in Palm Coast, when two groups of teens got into a brawl, and with dozens of children nearby. Thomas has been in and out of jail five times in the last five years, most recently last August on a trespass after warning charge.
The shooting reportedly took place at 25A Pine Hill Lane at around 3 a.m. Numerous cars had been seen at the property until that time. The cars left the property after the shooting. The shooter was seen pulling the trigger on the victim, but the shooter's identity is not known at this time, either.
The Flagler County Sheriff's Office established a crime scene that was still active Sunday. Three or four shell casings were recovered at the entrance to the house.
The sheriff's office later this morning released the following details: a birthday party with as many as 75-100 people in attendance was being held at the property, when several gunshots were heard outside in front of the residence.
Thomas was treated and later released. Investigators have just completed interviewing a number of witnesses who were at 25A Pine Hill Lane when the incident occurred and wish to speak to anyone else that may have been at the party.
"This was a reckless act of violence which endangered the lives of many. Incidents such as this need to stop before innocent lives are lost," Flagler County Sheriff Jim Manfre said in the release.
Anyone with information that may assist investigators in this case is asked to contact Detective Annie Conrad of the Persons Crimes Unit at 386-586-4844 or Crime Stoppers at 1-888-277-TIPS (8477). Callers may remain anonymous and could be eligible for a reward up to $1,000.