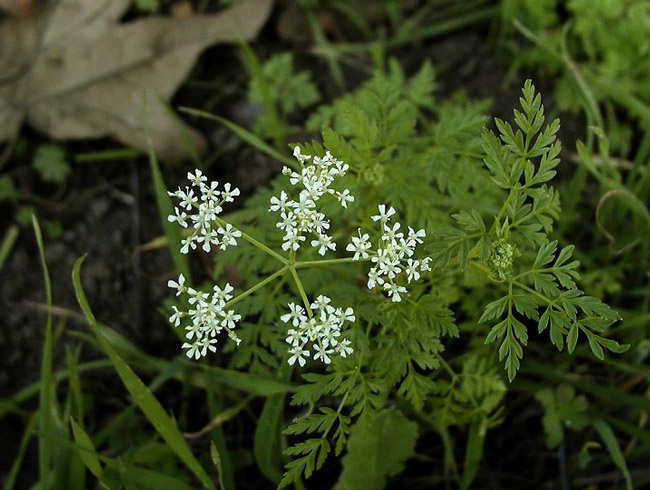 By Florence Snyder
Roy Boldt, 81, was acting so strangely last week that a concerned friend called the police.
By the time they tracked him to Clare Bridge of Tequesta, the assisted living facility that was now home to his wife of 56 years, Roy, an Air Force veteran and long-retired commercial pilot, had fatally shot Virginia, and then himself.
"My parents were wonderful people, and gravely ill, and got to the end of their rope," their son, Jacksonville dentist Paul Boldt, told The Palm Beach Post's Eliot Kleinberg.
The Boldts met as children in Queens. Years later, they taught their children how to sail off the south shore of Long Island. After Roy retired in 1979 from U.S. Airways, they bought a large home on two acres in Palm City. There, they welcomed a growing pack of grandchildren and made beautiful music on his-and-her pianos.

Paul's prostate cancer and Virginia's Alzheimer's had taken all of that away. After seven decades of knowing Virginia's mind, Paul felt qualified to serve as judge, jury and executioner for them both. He knew that their children would understand.
A decade and a half ago, the Florida chapter of the Hemlock Society and the ACLU fought a losing battle to overturn Florida's anti-assisted suicide law. Had they prevailed, Paul might have been spared that last, ghastly image of his beloved wife in the seconds before he joined her. But the advocates for physician-aid-in-dying could attract only one vote, Chief Justice Gerald Kogan.
"Medicine," he wrote in a passionate dissent, "now has pulled the aperture separating life and death far enough apart to expose a limbo unthinkable fifty years ago."
In oncologists' offices and Alzheimer's nursing homes, illness is not, to borrow Kogan's words, "a portrait in blacks and whites, but unending shades of gray, involving the most profound of personal, moral, and religious questions."
While health care executives pocket millions and politicians babble about "patient choice," people like the Boldts do everything the medical-financial complex requires and end up joining the growing population of elderly married people who feel that a gun is their last, best friend.
Paul and Virginia were the poster old people for "personal responsibility." They did not eat, drink or drug their way out of their happy and productive lives.
A card-carrying genius, Mensa-member Virginia's only career goal was to be a great homemaker. At that, her children told reporter Kleinberg, she succeeded in the extreme. The debilitating pain of cancer did not deter Paul from staying heart-healthy with daily two-mile walks. He could still fit into his old pilot's uniform.
The medical community's expanding ability to use taxpayer money to produce fates worse than death is no longer acceptable to many of us in the exploding population of people whose retirement years go on longer – in some cases much longer – than the years spent working and rearing children.
Roy Boldt was not Florida's first do-it-yourself death panel, and he will not be the last.

Florence Snyder is a Tallahassee-based corporate lawyer who has spent most of her career in and around newspapers. She can be reached by email here.