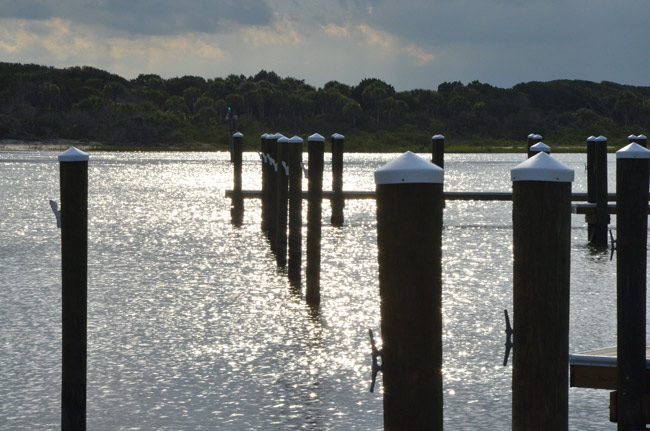 The Centennial Committee is inviting amateur photographers to capture what Flagler County means to them.
"With everyone using high-resolution cell phone cameras in addition to the amateur photographers in our community, we should end up with some really great entries to show as part of the Centennial Celebration," Centennial Chairman Carl Laundrie said. "The theme of the photo contest is 'What Flagler County Means to Me.'"
The Centennial Celebration is scheduled from 9 a.m. to 3 p.m. April 29 at the Flagler County Government Services Building, 1769 E. Moody Blvd., Bunnell.
A fun run/walk for all ages and the start of a geocaching event will kick off the day's events, which includes the photo contest, a car show, music, a tour of the Emergency Operations Center, food trucks, crafts and kids' zone with free train rides. The afternoon will feature historical re-enactments of the first County Commission and School Board meetings, a Henry Flagler re-enactor and a performance "The Three Wives of Henry Flagler."
Beginners to advanced photographers 14 years old and up are invited to participate. Photos will be judged on their overall quality, impact, composition, creativity, technical skill and story-telling. Pictures will be judged by age group (as of January 1, 2017): 14 to 18 years old; and, 19 years and older.
Prizes awarded include $200 for Best of Show, as well as first-, second- and third place prizes by division of $150 – $100 – and $50, respectively. The deadline for submission is Monday, April 10. For more information, go to www.facebook.com/flaglercountycentennial, or contact the centennial committee directly at[email protected]flaglercounty.org.