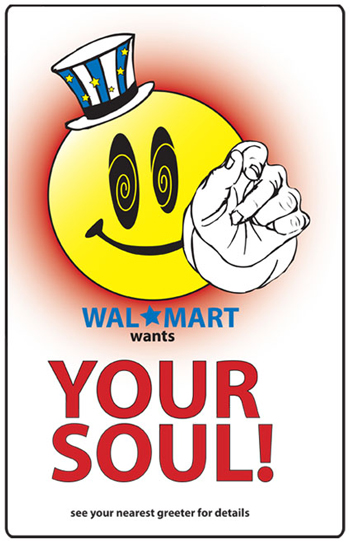 If Flagler news falls in the forest and there's no one there to pulp it into newsprint, has it really happened? Not if your tree stump is the News-Journal.
We haven't been paying much attention to the former venerable for a while, what with being busy rediscovering that Flagler is to news what Virginia City was to gold back in Twain's day (with the presumed advantage that Flagler's Comstock isn't about to run out). But we went hunting for something—anything—about Flagler in the last two day's editions. We found nothing. Two days, including a Sunday paper and at least five, maybe six local news stories, which is admirable for a paper this size, and nothing from the great greenish north.
To be fair, there was another column by the new editor not only promising that the paper won't be provincial (which had the same ring as Nixon assuring us from Disney's Contemporary Hotel that he was no crook) but including at least the mention of Flagler somewhere along his inching toward his latest Larry King-worthy admission ("a personal bias in favor of good news"). That bias must explain to some degree the paper's swallowing whole what has the making of a fantastic little scam: Daytona Beach's ostentatiously called "American Music Festival," which promises to bring all sorts of teeny-bopping acts to the city in June and September for mini concerts at the city's bandshell but refuses to provide actual concert dates (all in the same sentence). The festival is run by a certain Mannie Bornia of West Palm Beach fame (or infamy, depending on your perspective). The guy, who writes musicals, once alleged that Marvin Hamlisch loved one of his works so much that he wanted to mentor him. Hamlisch said (in writing) that he'd never seen the thing. Cue Harold Hill.
So no Flagler news, and Volusia doesn't seem to be feeling that well either. But it was possible to skim pages without, this time, bumping against either the image or, aside from its preened eminence at the bottom of the manifest formerly known as the editorial page, the bold-lettered name of Michael Redding, River City's newest hero. But we do learn from the same editor's column that News-Journal employees now have even more in common with Walmart employees: the editor refers to them as "associates."
Spill on isle 6! (That should keep the anti-provincials busy for a while.)