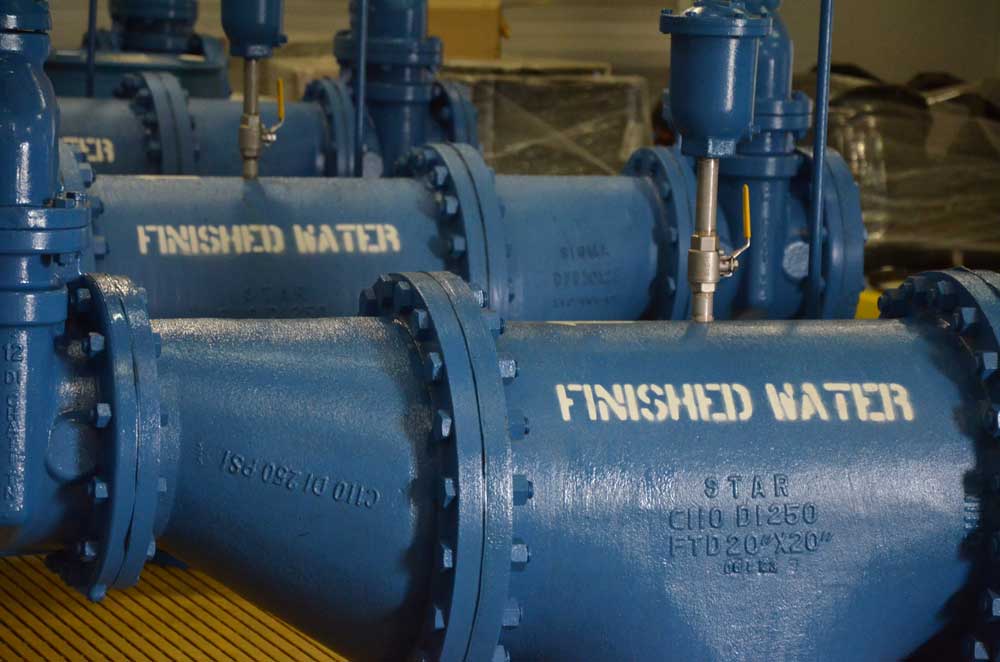 Planned Upgrade to the Electrical System at Water Treatment Plant #1 will require a temporary partial shutdown of the facility.
The City of Palm Coast's Utility Department wishes to inform customers of a temporary shutdown of Water Treatment Plant #1 to upgrade the electrical system. The electrical upgrade will require the plant, one of the City's three water treatment plants, to be shut down on February 7, 2023, to approximately February 14, 2023. City officials anticipate no adverse impact on services to customers during this time. The partial plant shutdown will result in minor pressure and flow changes in the City's distribution system.
Water Treatment Plant #1, which was commissioned in the early 1970s, still contains much of the original electrical wiring and control panels that were part of the original 2 million gallons per day system. The plant's current capacity is 6 million gallons per day. The temporary shutdown for this duration will not necessitate the implementation of water usage restrictions.
Residents are encouraged to contact the City at 386-986-2360 with any questions.