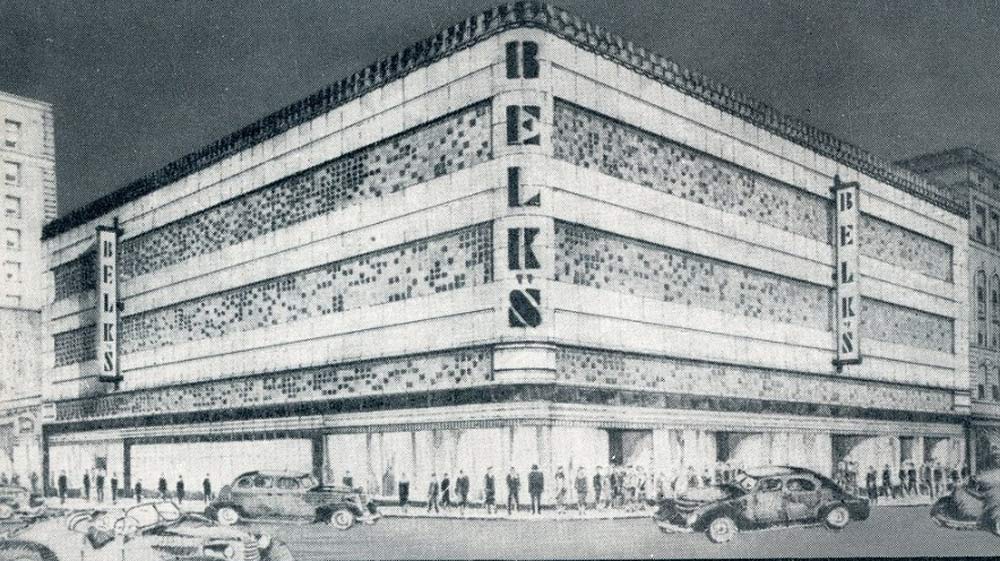 Belk has converted its Palm Coast location on Cypress Edge Drive into an off-price outlet store and will host a grand opening on June 3. The outlet has been opened as such since May 16. The retailer itself has been struggling.




The Palm Coast Belk is one of 16 that the Charlotte, N.C.-based retailer has launched (or re-launched0 as outlet stores since the beginning of the year, when it announced the new concept with a store in Greenville, Tenn.
"Belk Outlets include discounted items that come directly from larger Belk stores, meaning customers will have access to a wide range of items, including high-end and designer brands that these locations may not have carried in the past," a company release states.
Belk has about 290 stores, mostly in the Southeast. It filed for bankruptcy dring the pandemic, emerging from it in 2021. In February, its debt rating was downgraded by S&P Global Ratings. "The downgrade reflects Belk's poor operating trends and limited prospects for a sustained recovery," S&P stated at the time. "Belk's operating performance through the third quarter of fiscal 2023 (ended Oct. 29, 2022) deteriorated year-over-year with higher markdowns and significant cash burn. This was despite modest sales growth in the quarter."
The company is privately owned owned by Sycamore Partners, an equity firm. The rating company described Belk's capital structure as "unsustainable," concluding: ""The negative rating outlook on Belk reflects our forecast for difficult operating conditions and its highly uncertain path to recovery. We believe the company is dependent on favorable market conditions to meet its financial obligations and its liquidity position may deteriorate over the next 12 months."




The company is of course projecting a more optimistic outlook as it attempts to drums up a little excitement about its converted stores. In Palm Coast, the new outlet "offers shoppers their favorite designer labels," a company email stated today, "plus new brands, at a discounted price and includes everything from clothing, shoes, handbags, home décor and more – all at final sale. In fact, this new outlet concept will carry merchandise from Belk's top stores and offer nearly 3x the assortment of products."
As in other locations converting to outlet stores, the grand opening event will include a ribbon-cutting ceremony starting at 10 a.m., as well as live music and treats for customers to enjoy as they explore the store, which is managed by Kimberly Eikner.