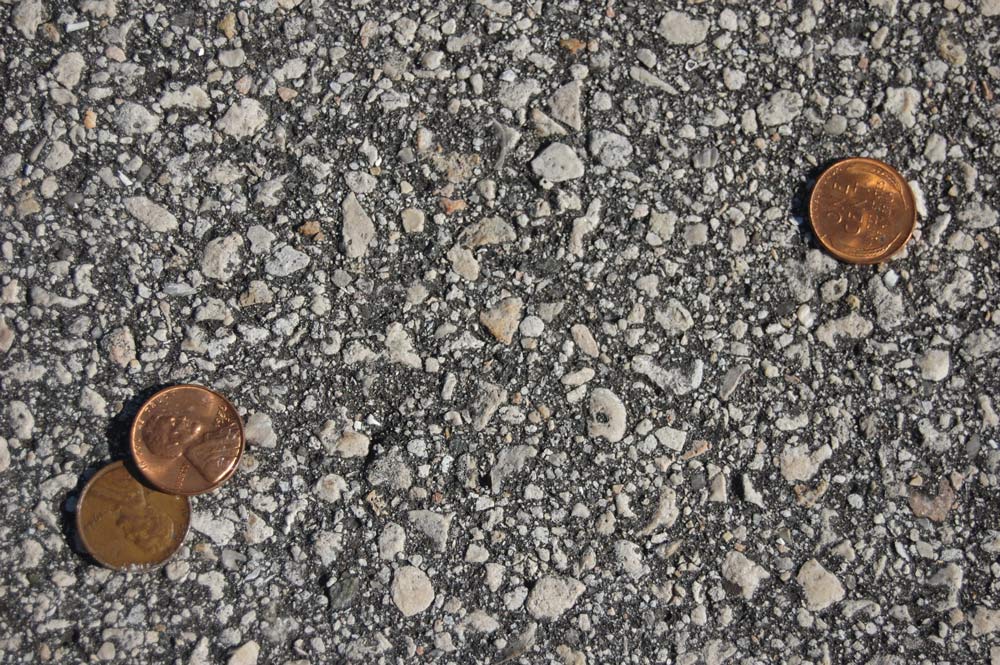 The City of Palm Coast is excited to announce the release of an informative budget video designed to provide residents with a comprehensive understanding of the city's annual financial plans.
Watch the budget video now, below.
The fiscal year for the City of Palm Coast starts on October 1 and ends on September 30. During this time, the city strategically distributes its revenue across different categories to support important services and initiatives. The video offers a detailed explanation of these categories, including the general fund, special revenue funds, capital funds, and proprietary funds.
The City of Palm Coast aims to promote transparency and encourage residents' involvement in the budgetary process through the creation of this video. Director of Finance, Helena Alves, emphasized the city's dedication to openness and community engagement, stating, "This new budget video is another testament to the City of Palm Coast's commitment to transparency. We want our residents to understand how their tax dollars are being used and the impact it has on our community."
The video provides in-depth insights into each category of the city budget, highlighting the specific areas and projects that receive funding. Residents will gain a comprehensive understanding of the financial resources allocated to public safety, infrastructure development, parks and recreation, economic development, and more. By delving into the details of the budget, citizens can actively participate in discussions and decision-making processes that shape the future of Palm Coast.