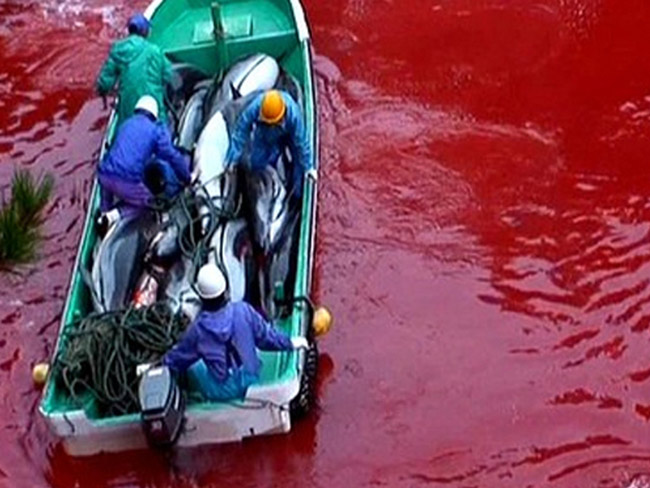 Those of us living on the Atlantic coast know there is a very large ocean out there off our beach, but do we stop to think about its importance to life on earth? Or to consider the importance of the oceans to life as we know it? I suspect not many of us give it much thought.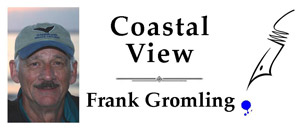 But if you look at the earth from a great distance, you can see that oceans cover more than 70% of earth's surface.
Other than the sun, the oceans are the most important force affecting Earth's climate as heat exchange between the ocean and atmosphere drive atmospheric circulation over the entire planet and modify air temperatures. The planet's five oceans (and smaller water bodies) absorb 98% of solar radiation.
Surface currents transport nutrients and help determine the distribution of life in the ocean. They also redistribute pollution and hazardous materials that enter the ocean.
As if that is not enough, oceans and ocean life control the amount of greenhouse gases such as carbon dioxide in the atmosphere, with oceans holding 50 times more carbon dioxide than the atmosphere. Almost half the carbon dioxide put into the air by burning fossil fuels is absorbed by oceans.
Roughly half of earth's primary production, that is the conversion of water, carbon dioxide, sunlight, and inorganic nutrients into oxygen and hydrocarbons, actually occurs in the oceans. Primary producers in the oceans are phytoplankton, which produce oxygen as a by-product. Plus, phytoplankton influence cloud formation, which affects the reflection of sunlight from earth, thereby moderating earth's temperature.
Just to emphasize further the importance of the oceans, one billion people depend on fish as their primary food, and an untold number are dependent on fishing for work. More recently, modern medicine is studying the oceans and their life within to identify potential cures for HIV, Parkinson's, Alzheimer's, heart disease, diabetes, arthritis and other illnesses.
I think it is safe to say that the oceans are an integral part of life on earth. Yet humans continue to abuse the oceans and ocean life through a variety of violent acts. I've written previously about great amounts of human-generated pollution in the North Atlantic Garbage Gyre. This swirling mass of plastic, along with its ugly sister in the North Pacific, contain plastic that comes from humans on land who either don't care or are too lazy to make sure their plastic gets recycled.
Man-made pollution is one thing. Direct and indirect slaughter of sea life to indulge human luxuries is quite another.
According to scientists, over 72 million sharks are killed each year in a gruesome display of violence as live sharks, with their fins cut off, are allowed to slip back into the ocean to suffer a horrific death. Shark fin soup is in high demand by Asia's rising middle and upper classes seeking to demonstrate their new-found wealth from international trade imbalances with the west by paying up to $100 per bowl. (See the gruesome practice in action in the video at the foot of the article.)
Dolphin slaughter, as depicted in "The Cove" (the 2010 Oscar winner for best documentary), provides dolphin meat for primarily Japanese markets, even though the meat is known to contain dangerously high levels of mercury, cadmium, and PCBs.
Bluefin tuna and other species are fished nearly to extinction to meet international demand for sushi and other specialty foods. Coupled with more efficient technology, fishing industries around the world have reduced fish stocks of many important species by some 60 to 90 percent.
I have to ask, what are we doing and when we will learn that the oceans are not an inexhaustible source of good things? It is past time for every earth-dweller to make a pivotal change in direction to allow the oceans to recover to their former health and productivity. For without a concerted effort to fix the problems, life on earth as we know it will be vastly different, and that is not the legacy I want to leave for my family.
Next week I will focus on what we can do to protect the oceans from this downward spiral. I hope you join me.

Frank Gromling is the owner of Ocean Publishing in Flagler Beach. Reach him by email here.