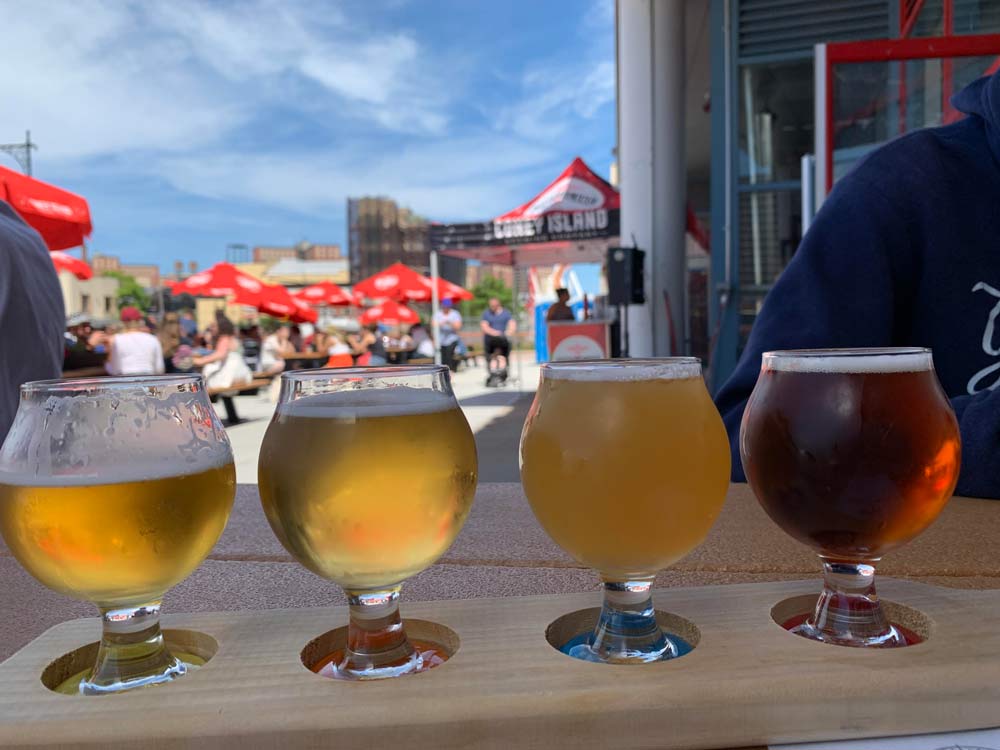 Pointing to concerns about a hit to Florida's pension fund, Gov. Ron DeSantis wants to know if the state can take legal action against beer company AB InBev, which has been embroiled in a controversy involving transgender social-media influencer Dylan Mulvaney.
DeSantis on Thursday directed State Board of Administration Interim Director Lamar Taylor to examine how AB InBev's conduct has affected the value of state holdings in the company. The State Board of Administration oversees money in the Florida Retirement System and other state funds.
"It appears to me that AB InBev may have breached legal duties owed to its shareholders, and that a shareholder action may be both appropriate and necessary," DeSantis wrote in a letter to Taylor. The letter came as AB InBev continues to face conservative backlash over a promotional effort with Mulvaney.




The backlash began when Anheuser-Busch, which is part of AB InBev, sent Mulvaney a special can of Bud Light that included a message on the top of the can that said, "Cheers to 365 Days of Being a Woman." As of February, the State Board of Administration handled $235 billion in assets, including $180.4 billion in the Florida Retirement System pension plan. Included in the holdings were at least 682,000 shares in AB InBev, with a value of roughly $46 million.
AB InBev stock price stood at $58.73 on Friday morning. That was up from $54.41 a year ago, but down from $66.73 at the start of April. In May, Bud Light lost its top spot in the U.S. beer market. Anheuser-Busch U.S. CEO Brendan Whitworth in late June defended the company, saying the brand is about "bringing people together."
–News Service of Florida