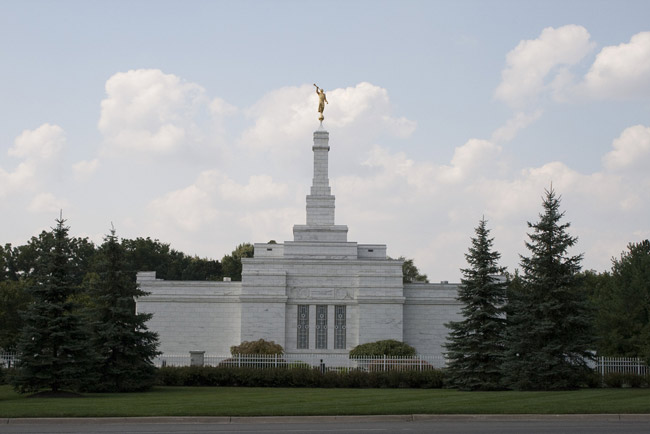 David Mason, an author and professor of theater at Rhodes College–he got his BA from Brigham Young–writes a provocative column in today's Times on his Mormon faith. He warns: don't call him a Christian.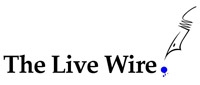 Mason writes: "I want to be on record about this. I'm about as genuine a Mormon as you'll find — a templegoer with a Utah pedigree and an administrative position in a congregation of the Church of Jesus Christ of Latter-day Saints. I am also emphatically not a Christian." He reduces the dispute to the difference of opinion (because it is, in the end, all opinion, fact in these things being as elusive as unicorns) about Jesus. Christians believe in the divinity of Jesus and the trinity, or that Jesus is the incarnation of God the Father and the holy spirit all in one, and vice-vice-versa. Mormons, like Muslims–the similarities between Islam and Mormonism are fascinating–don't. "The Mormon reaction is incredulity. The Christian retort is exasperation. Rinse and repeat."
Mason is very funny about it. And pointed: "Being a Christian so often involves such boorish and meanspirited behavior that I marvel that any of my Mormon colleagues are so eager to join the fold." Of course, the same can be said of any religion you choose, Mormonism included (Joseph Smith's boorishness being exhibit A). That's the nature and exceptionalism of religion: none is exempted from embarrassing itself, or contorting itself in self-justifying knots that only divine intervention–as opposed to reason, a more believable alternative–can untangle. Mason makes the point against himself in his column's very last sentence (coming up).
Here's his conclusion: "Eventually, Mormonism will grow up. Maybe a Mormon in the White House will hasten that moment when Mormonism will no longer plead through billboards and sappy radio ads to be liked, though I suspect that Mr. Romney is such a typical politician that, should he occupy the Oval Office, he'll studiously avoid the appearance of being anything but a WASP. This could set back the cause of Mormon identity by decades. Whatever happens in November, I hope Mormonism eventually realizes that it doesn't need Christianity's approval and will get big and beat up all the imperious Christians who tormented it when it was small, weird and painfully self-conscious. Mormons are certainly Christian enough to know how to spitefully abuse their power."
See Also: