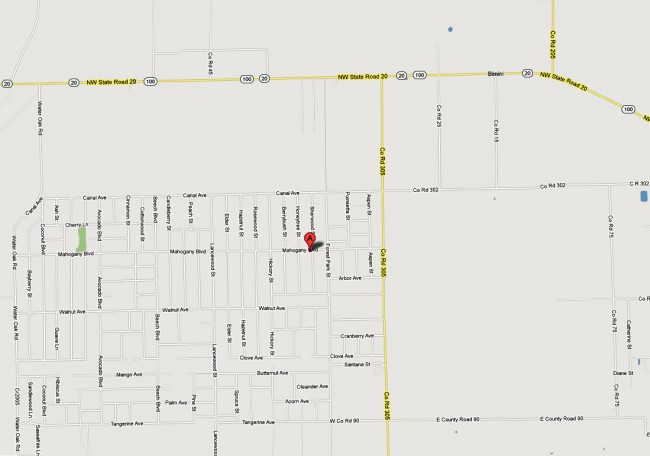 According to a Flagler County Sheriff's release circulated late this afternoon, deputies responded to a home on Mahogany Boulevard in Daytona North, also known as the Mondex, this afternoon (Sept. 20), where a woman was reported robbed.
The 32-year-old victim, Cynthia Nicolson, told deputies that she was unloading items from the trunk of her car at 4127 Mahogany Blvd., around 12:45 p.m., when a man approached her from behind. He claimed to have a knife, although none was seen, and demanded the woman's purse. When she told him she did not have a purse and that she had no money, the man pushed her to the ground and grabbed a necklace from around her neck.
The man fled on foot. The woman was not injured in the incident. The robber was described as being white with a stocky build and long, black hair. He was last seen wearing blue basketball shorts and no shirt.
Anyone with information on the incident is asked to contact the Sheriff's Office at (386) 313-4911.