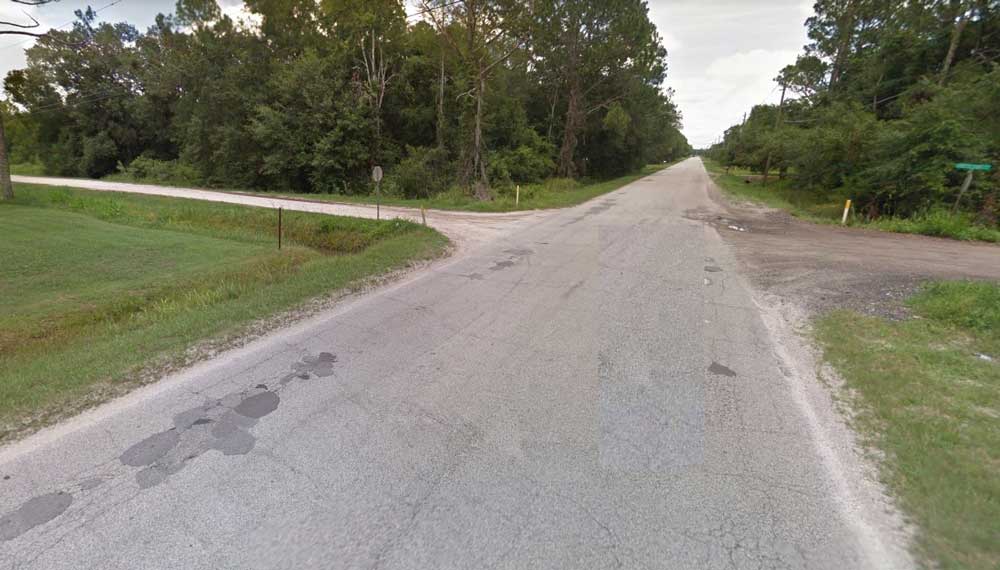 Last Updated: 11:36 a.m.
For additional details, see: "Behind Mondex Man's Armed Encounter with Deputies: Delusions of Kidnapping, and Close Call with Death."
After swarming the area with a score of units, Flagler County Sheriff's deputies resolved a dangerous situation involving a man with a rifle who was threatening passers-by and behaving out of control this morning in the Mondex, or Daytona North. The man, who fired the rifle at one point, was apprehended within 30 minutes. Authorities appeared to have used non-lethal weaponry to subdue him.
The man, Manuel Almeida, is a 72-year-old resident of 4524 Mahogany Boulevard who served a 10-year prison term for burglary and for molestation of a victim younger than 16. The prison term ended in 2008. He was arrested once since, on a probation violation.




This morning's incident was reported to police around 8:30 a.m. It took place in the area of Mahogany Boulevard, stretching between Forest Park Street and Elder Street. The man was brandishing a rifle, looking and acting angry, yelling at cars passing by, bashing mailboxes, and walking in and out of resident's properties.
Authorities sought help from Flagler County FireFlight, the emergency helicopter, but it couldn't launch because it was completing some maintenance. Deputies called for Volusia County's emergency helicopter, but they had the incident resolved and the man apprehended without need for air support.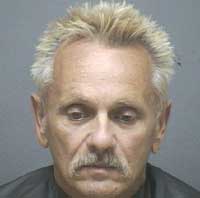 Flagler County Fire Rescue personnel evaluated Almeida before he was taken into custody. He was booked at the Flagler County jail at 10:41 a.m. He faces charges that include possession of a firearm by a convicted felon, possession of ammunition by a convicted felon, discharging a firearm in public, and resisting arrest.
After he was released from prison and arrested on a probation violation in 2008, a couple who had come to know Almeida through their nephew, who was in prison with Almeida, wrote the judge to describe how Almeida had saved their nephew's life and protected him in prison. A veteran who was receiving care from the Veterans Administration at the time, the couple wrote of his receiving a form of chemotherapy to treat hepatitis.