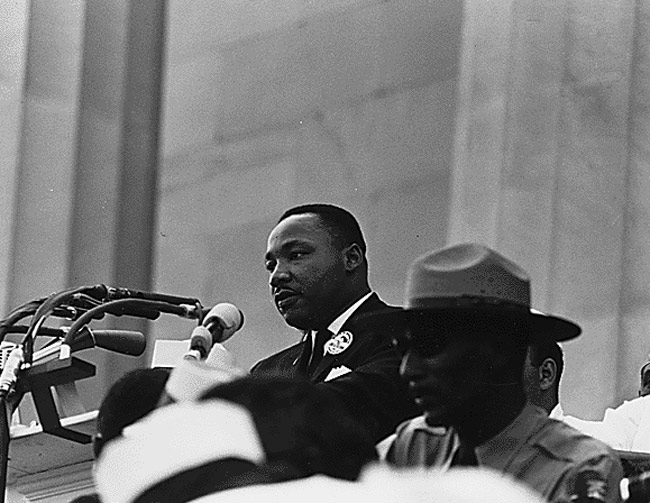 First AME Church of Palm Coast invites the community to a service dedicated to celebrating the life and legacy of Dr. Martin Luther King on Jan. 15–the eve of Martin Luther King Day–at First Church of Palm Coast.
The service will be led by Rev. Gillard S. Glover. It will include illustrated sermons, special music, liturgical dance, facilitated discussions, and a fellowship reception.
First Church of Palm Coast is at 91 Old Kings Road South in Palm Coast. Services are offered on Sundays at 8 and 10 a.m.
Known as "The Church Where the Spirit Flows," the 8 a.m. service is traditional and the 10 a.m. service is contemporary. Sunday School is offered at 10 a.m. Men's Bible Study is scheduled on Wednesdays at 3:30 p.m., and led by Pastor Glover. Women's Bible Study is held at 6 p.m. and led by Evangelist Faye Dazie. Bible Study is also held at noon on Fridays by Pastor Glover.
For more information, contact 386-445-5759 or visit the church's website, or on Facebook.