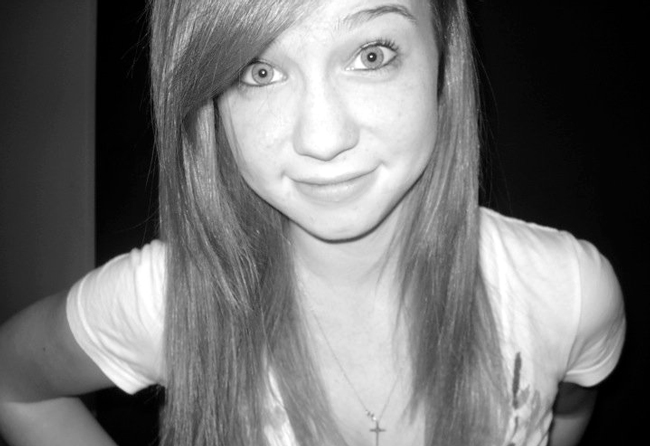 Courtney Cobb, the 16-year-old Flagler Palm Coast High School 10th grader who'd gone missing since June 10, was found this morning, according to her parents.
"She has been found, she's safe, she's unharmed, she's in good health," Courtney's mother, Cathy Marotta, told FlaglerLive this morning. Marotta would not, however, disclose her daughter's exact whereabouts given that "there's definitely an investigation still going on." The investigation is being conducted by the Flagler County Sheriff's Office.
On Saturday, Courtney's step-father Thomas Marotta said police were looking at felony charges against anyone who might have been complicit in Courtney's disappearance. Courtney's disappearance was attributed to her relationship with a boyfriend, and an earlier trip to Georgia, where her biological father lives. That trip had been unauthorized by her parents in Palm Coast. It led to her grounding, following which Courtney ran away on June 10.
The Marottas created a Facebook page last Friday in an effort to broaden the number of eyes and ears on their daughter's whereabouts. Within days, the page drew 1,021 "friends." It isn't clear to what extent the page played a role in Courtney's recovery, but Tuesday morning, Cathy Marotta said the page served the dual purpose of adding awareness and providing support for the family, as people she didn't even know made calls and lent support and solidarity.
Tuesday morning, all postings and comments on the page were deleted except for this one, put up just before 7 a.m.: "Thank You Palm Coast and Facebook! Courtney has been found and is cooperating with the police. Thank you for your vigilance and the eyes on the street. Special thanks to the Flagler Sheriff's Department for seeing this through."