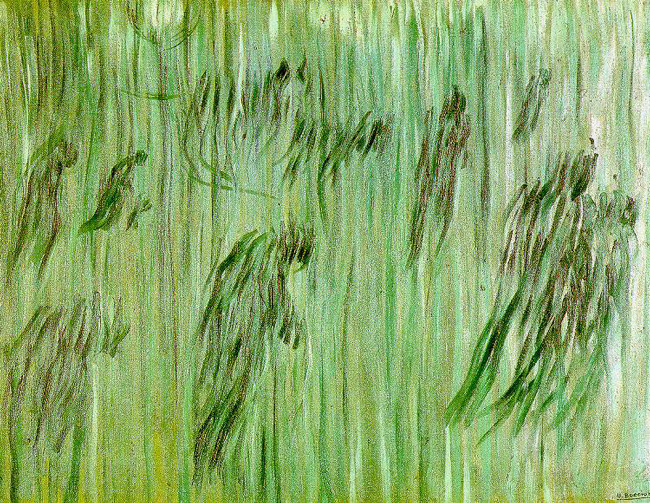 The Ormond Beach Police Department sent out this notice a little after 4 this morning. The subject line was "Shooting incident":
"At 12:44 this morning, Ormond Beach Police responded to a 911 call at a residence at 4 Ribbon Falls Drive. The 911 caller stated that he just shot his wife, then added that she suffers from Alzheimer's. The caller then hung up. Upon arrival, officers found a male deceased from a gunshot wound in the living room and a female deceased from a gunshot wound in the bedroom. The victim names are not being released at this time pending further investigation."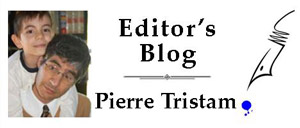 The paragraph breaks. The release then adds the required but unnecessary line, though a police agency can't be faulted for including it. It's part of the routine: "OBPD Investigators and Crime Scene personnel are currently working to determine the series of events that led up to the shooting." By events that led up to the shooting, police don't—cannot—mean the years of struggle and inhumanity that led up to this final, humane act. They mean the moments that led to the man finally deciding to pick up a firearm and pull the trigger, twice. They mean the determination of pre-meditation. The ruling out of any other possibility. They mean to settle the case forensically, so the line-item in theirs and the FBI's Uniform Crime Reporting can be accurately tagged. They mean carrying out the required steps enabling them to call it a murder-suicide with a clear conscience, close the case and move on.
Of course it is neither murder nor even suicide. It is mercy and at most atonement, though any spouse of an Alzheimer's victim has nothing to atone for, not even a killing. Especially not a killing. If anything, he (or she) may be owed canonization. Anyone condemned year after year to live with a victim of Alzheimer's is by definition already sainted for knowing a hell worse than war, worse than any other illness.
The News-Journal later specified: John Poucher, who had called 911, was 89 and a World War II veteran. His wife Barbara was 86. They were found, Barbara in the bedroom, John in a recliner in the living room. The only crime is that the Pouchers were left to themselves, and to a gun, to end lives they had every right to end, if perhaps less primitively. But what choices did this veteran have? The crime is that we live in a society still so barbarically enthralled with superstitions and religious dogmas that prolonged torture at the end of life, even when that end may take years, as it does with Alzheimer's, is considered more ethical than ending the indignity, either through assisted suicide or by granting a spouse the right to end his beloved's life without the ridiculous possibility of punishment.  We're all accomplices to that crime as long as we refuse to enact laws that make more room for mercy killings and see the act for what it is: an expression of courage and self-respect most of us are too cowardly to dare.
John Poucher had known war. He had been flown to Washington, D.C., as recently as 2011 to be honored along with other veterans, to be thanked, celebrated, called a hero. What was left of his wife's life was in his hands, as was his. The shooting, that last moment on earth, was the most heroic act of his life.

Pierre Tristam is FlaglerLive's editor. Reach him by email here.