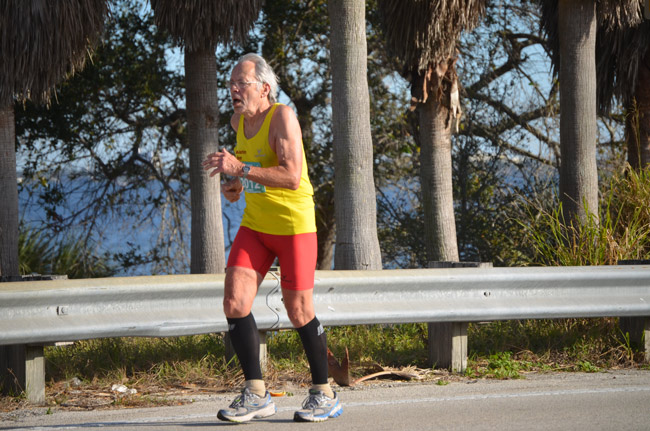 New research finds that many seniors who switch from their HMO-style Medicare Advantage plan to traditional Medicare have higher levels of significant health problems, fueling concerns that the private plans cater to more profitable, healthy beneficiaries but don't provide the most attractive care for the very ill.
More than 13 million people, a quarter of all Medicare beneficiaries, are enrolled in these private plans. Enrollment has been growing, in part because the plans often offer lower premiums than does traditional Medicare, as well as special perks such as free gym memberships.  Many Republicans want to build on them while capping the amount of money each Medicare beneficiary gets toward insurance. Democrats are disturbed the plans are more expensive than traditional Medicare and cut payments in the 2010 health law.
The federal government pays the plans a set fee for each enrollee. That has drawn concerns from some senior advocates that the plans have incentives to skim off the lowest-maintenance customers and leave the expensive patients to traditional Medicare.
A study released Thursday, by Gerald Riley, a researcher at the Centers for Medicare & Medicaid Services (CMS), adds to those concerns. The study looked at more than 240,000 people who dropped out of Medicare Advantage plans in 2007, and compared them with beneficiaries who remained in traditional Medicare the entire time. In the six months after leaving the private plans, the former Medicare Advantage patients used an average of $1,021 in medical services each month, while the patients in the control group cost Medicare $710 a month, the study found.
Another study in the December issue of the journal Health Affairs found that people "disenrolling were much more likely than other beneficiaries to report health declines." Those researchers, led by J. Michael McWilliams, a Harvard Medical School professor, surmised that beneficiaries who developed serious ailments might leave the plans to get unfettered access to physicians and treatments through traditional Medicare, but neither that study nor Riley's determined what motivated the changes.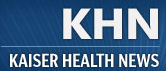 "It may just be a benign motivation, that patients, when they're sick, want the freedom to go where they want," said Robert Berenson, a senior fellow at the Urban Institute.
McWilliams' study, along with other analyses in the same issue of Health Affairs, found that generally, Medicare has succeeded in reducing cherry-picking by Medicare Advantage plans by changes in how the program worked, including restrictions in the time periods that people could switch from a private plan back to traditional Medicare. In 2006, Medicare tried to crack down on switches by limiting them to once a year rather than monthly.
Robert Zirkelbach, a spokesman for America's Health Insurance Plans, a trade group, said the government has protections in place to ensure these plans provide satisfactory care for the sick. "CMS reviews these plans every single year specifically to make sure they are not discriminating against any kind of beneficiaries," he said.
He also noted that other independent studies have found Medicare Advantage plans do a superior job in caring for enrollees. For instance, another study in the December Health Affairs found that people in the private plans were less likely to end up in the emergency room and get elective surgeries, and more likely to get certain recommended types of care.
Also, an analysis of patients in three big states—California, New York and Florida — by researchers at the federal Agency for Healthcare Research and Quality determined people in private managed care plans were less likely to end up in the hospital.
Riley's study noted the health law's reduction in payments to Medicare Advantage plans. "This may intensify pressure on plans to encourage selective disenrollment," he wrote. "Chronically ill enrollees may be more inclined to disenroll if access to care deteriorates or if plans cover a smaller portion of the costs of their care."
Judith Stein, executive director of the Center for Medicare Advocacy, a watchdog group based in Connecticut, said the conclusions echo anecdotal experiences her group has seen as it assists the elderly trying to obtain services.
"Private Medicare Advantage plans work for people when they are relatively well, but fall short of traditional Medicare when they are sick or disabled," she said. "This is particularly true for our clients with long-term and chronic conditions, many of whom also have low incomes. They are often denied coverage for necessary skilled care, or it is terminated before it should be, while the same coverage would be available in traditional Medicare."
–Jordan Rau, Kaiser Health News