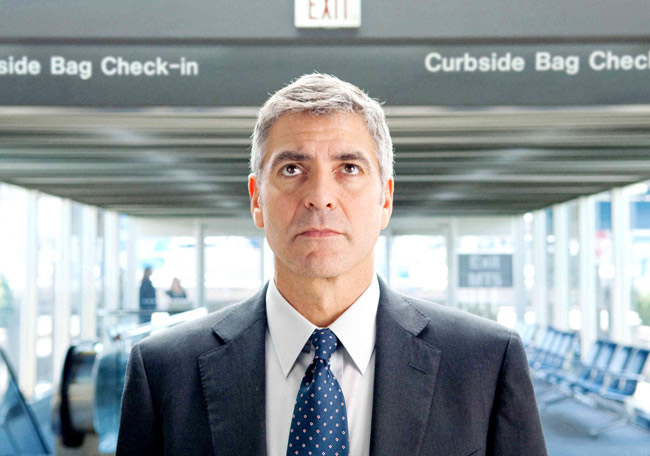 A House panel moved forward Monday with a bill aimed at helping doctors fend off medical-malpractice lawsuits — but a proposal to offer sovereign immunity to emergency-room physicians appears dead.
Also, it remained unclear whether the House would go along with a controversial Senate proposal that would tie medical-malpractice changes with additional drug-prescribing powers for optometrists. That proposal stems from a deal between the Florida Medical Association and optometrists, longtime opponents on the prescribing issue.
The House Government Operations Appropriations Subcommittee voted 8-3 to approve a bill (HB 385) that would make it harder to prove doctors are negligent for failing to order extra tests on patients. Also, the bill includes a legal change that could help defense attorneys get information about injured patients in malpractice cases.
But sponsor Matt Gaetz, R-Fort Walton Beach, said he had to drop part of the bill that would have used the state's sovereign immunity power to shield emergency-room doctors from costly malpractice lawsuits. Gaetz said the proposal could expose the state to millions of dollars a year in costs, which made it unpalatable as lawmakers deal with a tight budget.
Typically, sovereign immunity is used to shield government agencies from expensive lawsuits. Supporters of the proposed extension have argued that emergency-room doctors deserve extra protection because they are required to treat whatever patients show up at hospitals, including some patients who can't pay for the care.
"We need sovereign immunity for our doctors, and now is as good a time as any to get it done," said Rep. Fred Costello, an Ormond Beach Republican who is a dentist.
Medical malpractice has long been a politically volatile issue in the Legislature, with trial attorneys and some lawmakers contending that restricting lawsuits hurts injured patients. A divided Senate Health Regulation Committee last week approved bills that include the same medical-malpractice changes as in HB 385, but the Senate proposals also would go further.
One of the changes in both chambers would affect lawsuits alleging that doctors could have prevented patient injuries or deaths if they had ordered supplemental diagnostic tests. Under the proposed change, patients' attorneys would have to show by "clear and convincing evidence" that the doctors were negligent in not going forward with the additional tests – a stricter legal standard than now.
Trial attorneys told the subcommittee Monday that the proposal goes too far, with Orlando attorney Maria Tejedor saying it could even affect cases where a doctor doesn't order a mammogram and a patient later develops potentially deadly breast cancer.
"It's really going to get rid of a patient's ability to prove a medical negligence claim," said Jim Gustafson, another trial attorney who opposed the bill.
But supporters of the proposal said doctors are forced to order unnecessary, expensive tests because of concerns about facing lawsuits. Also, Rebecca O'Hara, vice president of governmental affairs for the Florida Medical Association, said after the meeting that she found the mammogram argument offensive.
"There's nothing in this bill that absolves someone who doesn't order a mammogram," Gaetz said.
The other change in both the House and Senate bills would broaden the ability of defense attorneys to interview doctors who have treated patients after they are injured by alleged negligence. Under the proposal, such interviews could be conducted without the patients' lawyers being present.
Gustafson said the proposal would lead to defense attorneys "going behind the patient's back" to talk with their doctors. Critics said the interviews, in part, could invade the confidential relationship between doctors and patients.
But supporters of the proposal say it would increase fairness in medical-malpractice cases, as defense attorneys could get access to information that now is only available to patients' lawyers.
The Senate proposals, which are in SB 1316 and SB 1506, also include a controversial provision that would make clear that doctors can sign agreements with patients to send future malpractice claims to arbitration instead of jury trials. The arbitration agreements could include limits on damages that patients might receive.
Also, the Senate proposals reflect a deal in which optometrists would be able to start prescribing certain oral medications, which the FMA has fought for years. The deal, in effect, would give the FMA medical-malpractice protections it is seeking, while the FMA would agree to more prescribing powers for optometrists.
Gaetz said he supports the broader Senate bill but could not add substantive changes, such as the arbitration and optometric provisions, in Monday's appropriations-focused subcommittee. He said the bill could be changed in the House Health & Human Services Committee, which is its next likely stop.
While the FMA backs the changes in Gaetz's bill, O'Hara said after the meeting that it continues to support the broader deal with optometrists in the Senate proposals.
–Jim Saunders, News Service of Florida