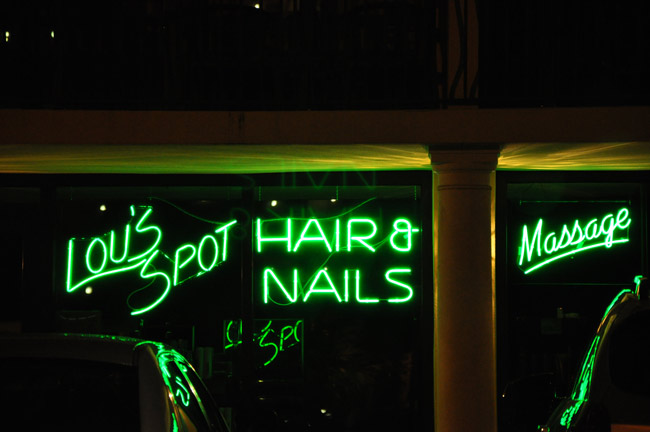 State Surgeon General John Armstrong and Gov. Rick Scott announced on Wednesday the suspension of the licenses of 81 massage therapists in a crackdown on licensing fraud. The suspensions resulted from an investigation by the Florida Department of Health, the Clearwater Human Trafficking Task Force and the South Florida Human Trafficking Task Force that revealed that some of the massage therapists paid up to $15,000 to get fraudulent transcripts and certificates to get their licenses. Scott said he also has directed Armstrong to lead a review of massage schools to make sure they are complying with licensure requirements. Massage schools have come under particular scrutiny because of the fear of links to human trafficking.
"I want to make one message very clear — if you want to break the law, if you want to prey on the vulnerable, if you are in any way in the business of human trafficking, you do not want to do it in Florida," Scott ssaid in a release. "Our justice system here is thorough and swift. We will find you out and we will punish you to the fullest extent of the law. The Department of Health, all of our state agencies and every task force here and across our state are all working toward one goal — to keep our communities safe. We will make that goal a reality for the people of Florida."
The Florida Children and Youth Cabinet and the Florida State University Center for the Advancement of Human Rights are hosting a Human Trafficking Summit on Sept. 24, from 1 to 6 p.m., at the Turnbull Center in Tallahassee.
"Human trafficking," a statement on Attorney General Pam Bondi's website notes, "is the fastest growing criminal industry in the world and a form of modern-day slavery. It affects U.S. citizens, residents, foreign nationals and Florida's children as well as adults. One way to combat human trafficking is to raise public awareness. This summit is intended to start a statewide conversation among community members, students, advocates and professionals about the status of human trafficking in our state. Several Floridians working to combat human trafficking in our state will also be recognized."–FlaglerLive and the News Service of Florida