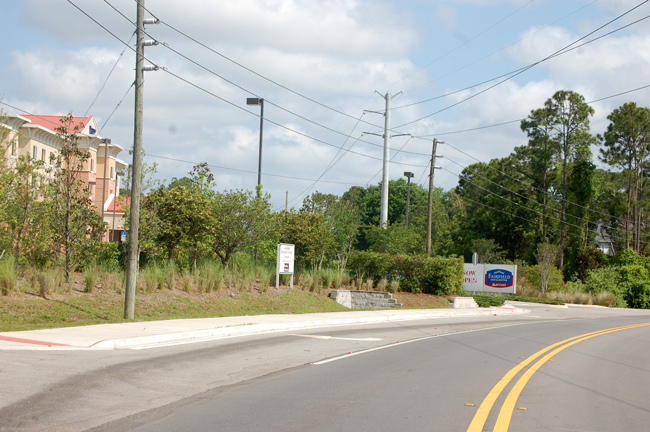 Manual Estrada, a 33-year-old Palm Coast resident, was killed early this morning when a car ran over him on Old Kings Road. Estrada was lying within the southbound lane of Old Kings Road in front of the Fairfield Inn and Suites, according to the Florida Highway Patrol.
Jenneth Baker, 64, who was driving a 2002 Toyota Echo, was driving south when the undercarriage struck Estrada. It's not clear why Estrada was in the roadway. Toxicology reports are not complete. Estrada was pronounced dead as soon as Palm Coast paramedics arrived at the scene.
Baker had no injuries. The car sustained $3,500 damage, according to the highway patrol.