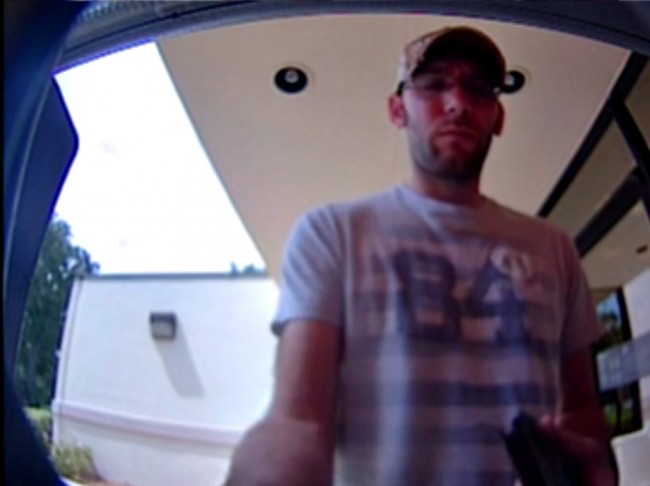 Flagler County Sheriff's detectives are seeking the public's help in identifying an individual who is suspected of stealing mail from various mailboxes on John Anderson Drive in Flagler Beach.
The unidentified white male has been spotted on video surveillance removing mail from mailboxes from the 4000 block to the 6000 block on John Anderson Drive. The investigation revealed that once the suspect removes the mail from the mailbox, he submits a change of address form and has the victim's mail forwarded to a vacant residence. He then collects the mail and keeps any pertinent information in order to open bank accounts and credit cards.
Anyone with information about this incident is asked to contact Detective Eric Glasgow at 386-586-4875 regarding case 2014-34831 and 2014-69937. Or call Crime Stoppers of Northeast Florida, toll-free at (888)277-TIPS. You can remain anonymous and may be eligible for a reward of up to $1,000.