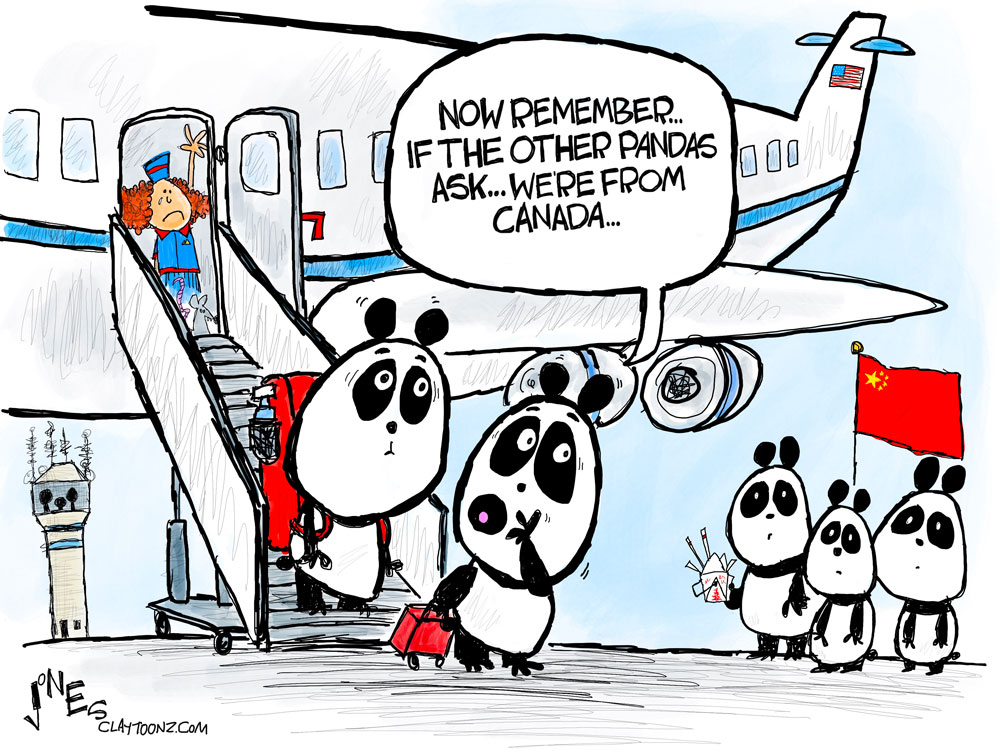 To include your event in the Briefing and Live Calendar, please fill out this form.
Weather: Mostly cloudy with a 50 percent chance of rain. Highs in the mid 70s. Northeast winds 10 to 15 mph with gusts up to 25 mph. Tuesday Night: Cloudy with a 40 percent chance of rain. Near steady temperature in the upper 60s. East winds 10 to 15 mph. Check tropical cyclone activity here, and even more details here. See the daily weather briefing from the National Weather Service in Jacksonville here.




Today at a Glance:
The Palm Coast City Council meets in workshop at 9 a.m. at City Hall. The council will hear the latest utility rate study–usually the precursor to rate hikes. It will hear a presentation from Community Cats, and about its sign ordinance. The council will hold a special meeting immediately after the workshop to approve a budget amendment, having taken in over $1.5 million more in recreation impact fee revenue than it anticipated. That requires a budget amendment. For agendas, minutes, and audio access to the meetings, go here. For meeting agendas, audio and video, go here. See the full agenda here.
The Community Traffic Safety Team led by Flagler County Commissioner Andy Dance meets at 9 a.m. in the third-floor commission conference room at the Government Services Building, 1769 East Moody Boulevard, Bunnell. You may also join by zoom. Meeting ID: 823 5444 1058, Passcode: 565882
The Flagler County Planning Board meets at 5:30 p.m. at the Government Services Building, 1769 East Moody Boulevard, Bunnell. See board documents, including agendas and background materials, here. Watch the meeting or past meetings here.
Random Acts of Insanity Standup Comedy, 8 p.m. at Cinematique Theater, 242 South Beach Street, Daytona Beach. General admission is $8.50. Every Tuesday and on the first Saturday of every month the Random Acts of Insanity Comedy Improv Troupe specializes in performing fast-paced improvised comedy.
The St. Johns River Water Management District Governing Board holds its regular monthly meeting at its Palatka headquarters. The public is invited to attend and to offer in-person comment on Board agenda items. 10 a.m.  A livestream will also be available for members of the public to observe the meeting online. Governing Board Room, 4049 Reid St., Palatka. Click this link to access the streaming broadcast. The live video feed begins approximately five minutes before the scheduled meeting time. Meeting agendas are available online here.




In Coming Days:
Editorial Notebook: For as long as I've been alive and sentient the "two-state solution" has been the holy grail of the Palestinian-Israeli conflict, with every side in this 50-sided cluster bomb pledging its all to it. It's all been lip service. Israel under Shimon Peres and Ehud Barak, maybe even under Olmert here and there, had its best chance to get there, but otherwise, from old terrorists like Menahem Begin and Yitzhak Shamir to more conventional-war butchers like Sharon and Netanyahu, the two-state solution has been their own little private joke as each unleashed as many masses of colonists on the West bank as they could, while strangling Gaza to the point of asphyxiation. And still, our presidents have bought the joke, down to Biden. There is no two-state solution. The Palestinians have been blamed for trampling on their only chance to have a state, but in truth what they were offered, even in 2000 at that famous summit with Clinton and Barak, was not a state, but "autonomy," not a country, but what amounted to a protectorate. It was nowhere near a state on an equal basis with Israel. It's not surprising they rejected it, though Israeli propaganda ever since has made Palestinians look like they once again shot themselves in the foot. Meanwhile, the slow expulsion of Palestinians from their lands in the West bank continues–when they're not being killed–to say nothing of the little ongoing genocide in Gaza. As Biden says, "Must keep pursuing peace." Some of us are trying very hard to believe that the guy isn;t senile, but there are times when he makes it difficult.
—P.T.
Now this:
View this profile on Instagram

The Live Calendar is a compendium of local and regional political, civic and cultural events. You can input your own calendar events directly onto the site as you wish them to appear (pending approval of course). To include your event in the Live Calendar, please fill out this form.
For the full calendar, go here.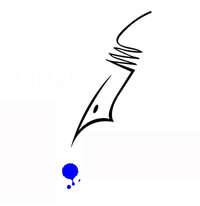 As we descended toward East Jerusalem by the Sheikh
Jarrah neighborhood I realized that the beautiful Dome of the Rock, for many centuries the symbol of ancient Jerusalem, was no longer visible. It was concealed by new construction. This was by design. Not only had Israeli city planners obstructed the view of this familiar landmark-they had also constructed a wide highway along the western periphery of Arab East Jerusalem, restricting its growth and separating it from the rest of the city. Highways are more effective geographic barriers than walls in keeping neighborhoods apart. Walls can always be demol-ished. But once built, roads become a cruel reality that it is more difficult to change. No visitor would now sigh, let alone fall on his knees as many a conqueror and pilgrim in the past had done, upon beholding the Old City nestled between the hills. Now contorted, full of obstructions, walls and ugly blocks, it is a tortured city that has lost its soul.
–From Raja Shehadeh's Palestinian Walks (2007).