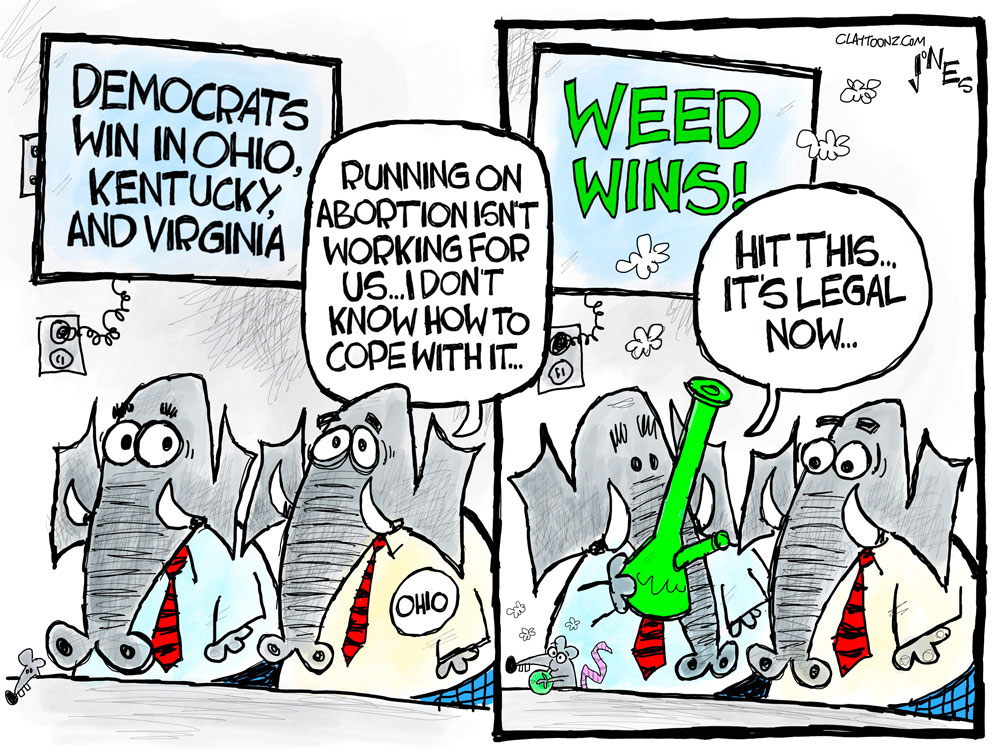 To include your event in the Briefing and Live Calendar, please fill out this form.
Weather: Partly cloudy in the morning, then becoming sunny. Areas of fog in the morning. Highs in the lower 80s. Southwest winds around 5 mph, becoming southeast around 5 mph in the afternoon.
Thursday Night: Clear in the evening, then becoming partly cloudy. Patchy fog after midnight. Lows in the lower 60s. Southeast winds around 5 mph. Check tropical cyclone activity here, and even more details here. See the daily weather briefing from the National Weather Service in Jacksonville here.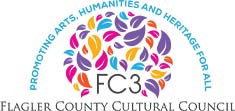 Make Your Voice Heard: The Flagler County Cultural Council known as FC3 is conducting a survey of Flagler County residents to find out what you want to see the council do to foster culture, history and the arts locally. Access the survey here. The survey is confidential–your name will not be revealed, though it is conducted through Google. The survey is open until Nov. 10. It takes about 10 minutes. FC# is a non-profit organization established about three years ago and designated by the County Commission as the county's Local Arts Agency. See: "Flagler County Cultural Council Wants You To Know: 'We're Here To Stay.' But It's Going to Need Help."
Today at a Glance:
Drug Court convenes before Circuit Judge Terence Perkins at 10 a.m. in Courtroom 401 at the Flagler County courthouse, Kim C. Hammond Justice Center 1769 E Moody Blvd, Bldg 1, Bunnell. Drug Court is open to the public. See the Drug Court handbook here and the participation agreement here.
The Flagler Beach City Commission meets at 5:30 p.m. at City Hall, 105 South 2nd Street in Flagler Beach. Watch the meeting at the city's YouTube channel here. Access meeting agenda and materials here. See a list of commission members and their email addresses here.




The Palm Coast Democratic Club holds its monthly meeting at 6 p.m. at the African American Cultural Society, 4422 North U.S. Highway 1, Palm Coast (just north of Whiteview Parkway). The "Gathering," as the club prefers to call it, is open to all like-minded people, so please come join us. If you like what you hear, become a dues paying member. For the best directions, contact the African American Cultural Society at (386) 447-7030. The evening begins with a half hour social time at 6 PM. At 6:30 PM a brief business meeting will take place followed by a discussion or a guest speaker. For further information, please contact Palm Coast Democratic Club's President Donna Harkins at (561) 235-2065, visit the website or Facebook page.
Evenings at Whitney Lecture Series hosted by the University of Florida Whitney Laboratory for Marine Bioscience at 7 p.m. Tonight: Dr. Chris Lowe, Hopkins Marine Station, Stanford University. The lecture will introduce the history of our understanding of animal body plans and the role that molecular developmental biology has played in shaping our understanding the origin of the major phyla. Dr. Lowe will further focus on work from the lab on both hemichordate and echinoderm patterning and how these data help them understand chordate origins, but also more generally in how nervous systems evolve over time.  This free lecture will be presented in person at the UF Whitney Laboratory Lohman Auditorium, 9505 Ocean Shore Boulevard, in St. Augustine. Those interested also have the option of registering to watch via Zoom live the night of the lecture. Register to watch online here.




In Coming Days:
Nov. 12: Palm Coast Fall Arts Festival in Central Park: Palm Coast government and the Flagler County Cultural Council are hosting the second Fall Arts Festival in Central Park in Town center Sunday, from 11 a.m. to 3 p.m. It's free. And the focus will be on local artists. The day will be filled with art, music, food, and fun. Regional artists and artisan crafters will showcase a variety of mediums. Entertainment will be provided by local musicians and a variety of tasty treats will be available to purchase from food trucks.
Diary: This Briefing is getting prepared at Brown Dog, under the influence of a Delirium Black Barrel Aged beer ("matured in oak bourbon barrels for 9 months"), hence the blessed brevity, and the free association: Carlsberg is no less of a superb beer no matter how much certain people at Brown Dog, Cheryl not least among them, trash it (they did order a case for me), Jack London and burgers are underrated, it's odd to feel nostalgic about the years when "Free HBO," the upgrade from water beds, used to be a billboard draw for roadside motels, but past a certain age, it's odd, it's impossible, not to feel nostalgic about the years when nostalgia was a mere concept, a hangdog look in older people's faces, and Ohio, despite Tuesday's glories, still isn't growing on me.
—P.T.
Now this:
View this profile on Instagram

The Live Calendar is a compendium of local and regional political, civic and cultural events. You can input your own calendar events directly onto the site as you wish them to appear (pending approval of course). To include your event in the Live Calendar, please fill out this form.
For the full calendar, go here.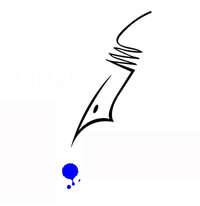 The second "wonderful thing" was his discovery of the Oakland Public Library: "It was this world of books, now accessible, that practically gave me the basis of my education. Not until I began fighting for a living and making my first successes so that I was able to buy books for myself did I ever discontinue drawing many books on many library cards from out of the Oakland free public library." Presiding over this new world was Ina Coolbrith, one of California's best-known authors, who would become the state's first poet laureate in 1915. During her eighteen years as librarian, she was an inspirational figure for countless young people, including the novelist Mary Austin, the dancer Isadora Duncan, and Jack London. "Do you know, you were the first one who ever complimented me on my choice of reading matter," he wrote to her at the height of his career. "I was an eager, thirsty, hungry little kid–and one day, at the library, I drew out a volume on Pizarro of Peru… You got the book & stamped it for me. And as you handed it to me you praised me for reading books of that nature. Proud! if you only knew how proud your words made me… You were a goddess to me."
–From Earle Labor, Jack London: An American Life (2013).