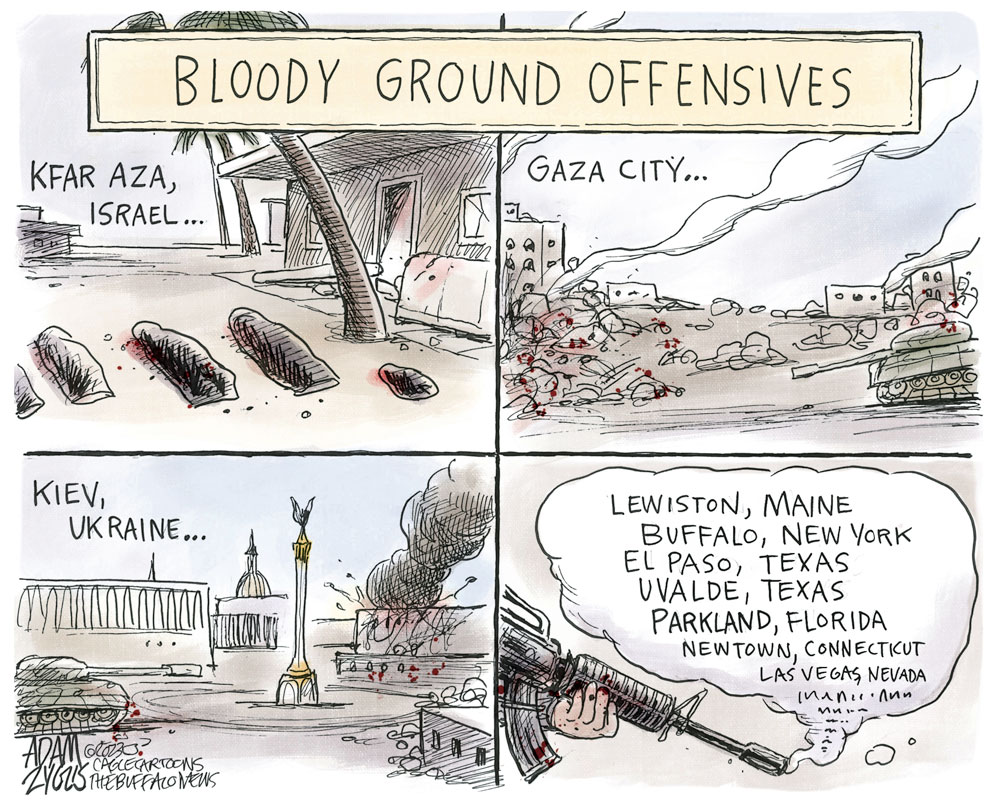 To include your event in the Briefing and Live Calendar, please fill out this form.
Weather: Partly cloudy in the morning, then clearing. Areas of fog in the morning. Highs in the lower 80s. North winds 5 to 10 mph. Tuesday Night: Clear in the evening, then becoming partly cloudy. Lows in the upper 50s. North winds 5 to 10 mph.Check tropical cyclone activity here, and even more details here. See the daily weather briefing from the National Weather Service in Jacksonville here.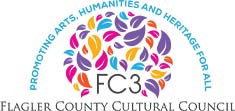 Make Your Voice Heard: The Flagler County Cultural Council known as FC3 is conducting a survey of Flagler County residents to find out what you want to see the council do to foster culture, history and the arts locally. Access the survey here. The survey is confidential–your name will not be revealed, though it is conducted through Google. The survey is open until Nov. 2. It takes about 10 minutes. FC# is a non-profit organization established about three years ago and designated by the County Commission as the county's Local Arts Agency. See: "Flagler County Cultural Council Wants You To Know: 'We're Here To Stay.' But It's Going to Need Help."
Today at a Glance: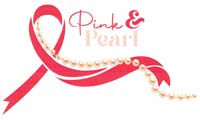 October 31: The Flagler Woman's Club invites you to its Pink & Pearl Workshop spotlighting Breast and Lung Cancer Awareness at 9:30 am at the clubhouse located at 1524 S Central Ave, Flagler Beach. Free to the public, men and women welcome. This will be an interactive program presented by Halifax Health Grant Cancer Center for Hope Patient Navigators who will discuss the need for Breast and Lung Cancer Screening and the journey into survivorship. Please call Mary at 386-569-7813 or Kathi at 908-839-8862 to reserve your spot.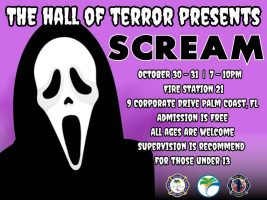 The Halloween Hall of Terror is back at Palm Coast Fire Station 21, 9 Corporate Drive in Palm Coast. Monday, Oct. 30 and Tuesday, Oct.31 from 7 to 10 p.m. This year's event will see attendees coming face to face with Ghostface from the popular 'Scream' movie franchise inside a maze replica of set locations from the films, providing all the fun and scares that the series is known for. Parking is available in the lot adjacent to the firehouse on corporate drive, with overflow parking available in the Kohl's parking lot. A limited amount of 'RIP' fast pass tickets will be available to the public via the City of Palm Coast Facebook page during the week of October 23-27. Each day, the page will list a trivia question based on the 'Scream' franchise. Those that answer correctly will be automatically entered to win the fast pass tickets for themselves and their party, allowing them entry to the front of the line upon arrival to the event night of their choosing. Winners will be selected and informed daily. View the full video trailer to Hall of Terror 2023 here: https://youtu.be/RzzpXudBUrQ




Annual Pumpkin Patch at Trinity Presbyterian Church, from now until Halloween, from 1 to 7 p.m. at the church, 156 Florida Park Drive. Pumpkins of all sizes and colors. A maze for the kids, with photo opps. Revenue benefits youth programs.
Free English Classes for beginner, intermediate and advanced students: 6:30 p.m., Grace Presbyterian Church, 1225 Royal Palms Parkway, Palm Coast. Anyone who would like to learn English as a second language is welcome. Beginner Level: For those who speak little or no English. Intermediate Level: For those who have some fluency in English. Advanced Level: For those who want to improve their pronunciation and accent and feel more comfortable conversing at work, at school, and in the community. We enroll new students throughout the year. The classes are free. The students only need to pay for their books.
Random Acts of Insanity Standup Comedy, 8 p.m. at Cinematique Theater, 242 South Beach Street, Daytona Beach. General admission is $8.50. Every Tuesday and on the first Saturday of every month the Random Acts of Insanity Comedy Improv Troupe specializes in performing fast-paced improvised comedy.




In Coming Days:
Notably: The source, Saudi Arabia-based Arab news, is, like the Jerusalem Post, a bit suspect, but the fact of the graphic, posted on the paper's front page a few days ago, is not. One caveat: the UN resolution should have at least referenced the Oct. 7 massacre as a crime against humanity. It did not do so. That aside, the rest stands.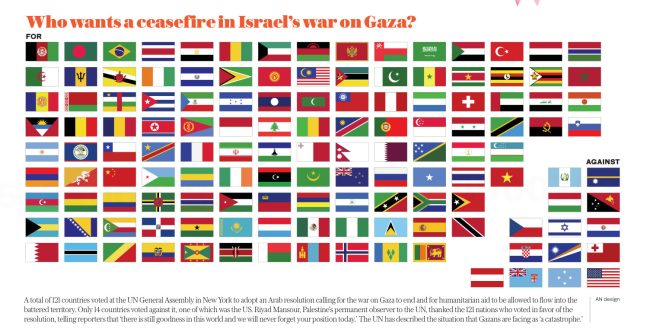 —P.T.
Now this:
View this profile on Instagram

The Live Calendar is a compendium of local and regional political, civic and cultural events. You can input your own calendar events directly onto the site as you wish them to appear (pending approval of course). To include your event in the Live Calendar, please fill out this form.
For the full calendar, go here.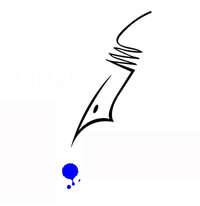 I felt an instant connection with my foster brothers: the fear I was feeling wasn't mine alone, it was in all of us. If they could deal with it, so could I. Joining together had something to do with our own histories as well. I wondered: Why was Arnie in foster care? What was Harold's story? How did Jesse and Paul end up here? Even though we'd just met, I didn't feel we were strangers. It was different from meeting new kids in school. We were more like train-jumpers who suddenly found themselves in the same railroad car; we shared an identity by the mere fact of being in "foster care," a new term that would come to mean more than I had ever thought.
–From Jarvis Jay Masters's That Bird Has My Wings (2010).