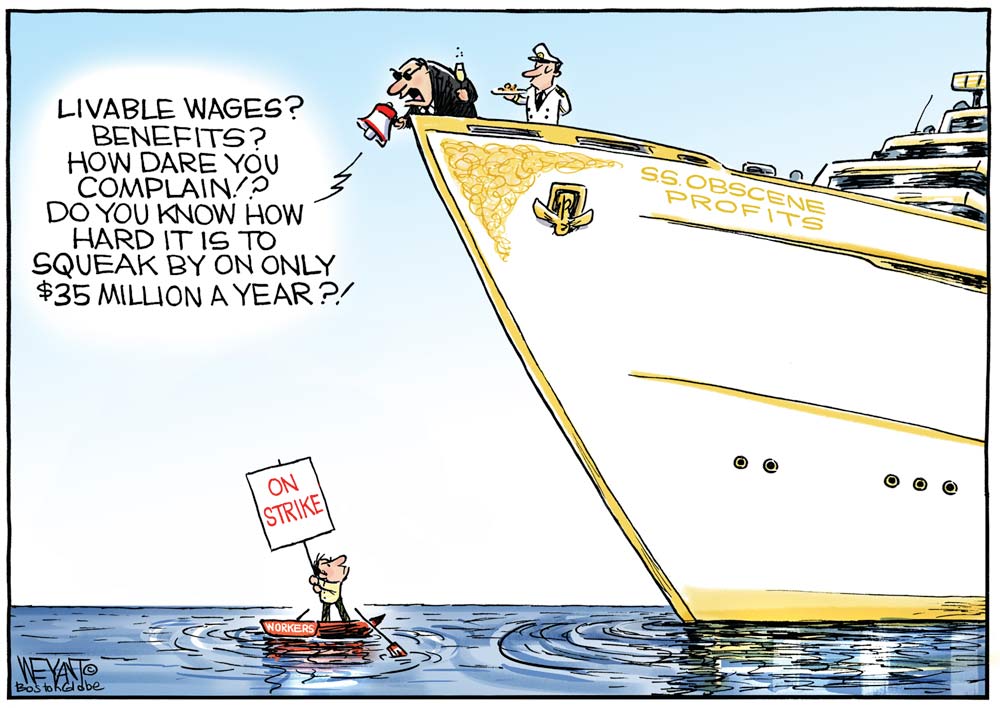 To include your event in the Briefing and Live Calendar, please fill out this form.
Weather: Mostly cloudy in the morning, then clearing. A chance of showers with a slight chance of thunderstorms. Highs in the mid 80s. North winds 10 to 15 mph with gusts up to 25 mph. Chance of rain 50 percent. Friday Night: Clear. Lows in the mid 60s. North winds 10 to 15 mph. Check tropical cyclone activity here, and even more details here. See the daily weather briefing from the National Weather Service in Jacksonville here.




Today at a Glance:
Free For All Fridays with Host David Ayres, an hour-long public affairs radio show featuring local newsmakers, personalities, public health updates and the occasional surprise guest, starts a little after 9 a.m. after FlaglerLive Editor Pierre Tristam's Reality Check. Today on the show: Palm Coast Mayor David Alfin, and Bob Pickering reporting from the field on the ribbon cutting of the Bright Line Rail service to Miami. See previous podcasts here. On WNZF at 94.9 FM and 1550 AM.
The Scenic A1A Pride Committee meets at 9 a.m. at the Hammock Community Center, 79 Mala Compra Road, Palm Coast. The meetings are open to the public.
The Blue 24 Forum, a discussion group organized by local Democrats, meets at 12:15 p.m. at the conference room behind the Beverly Beach Town Hall, 2735 North Oceanshore Boulevard, Beverly Beach. It normally meets at the Palm Coast Community Center, but will be meeting at Beverly Beach through Aug. 11. Come and add your voice to local, state and national political issues.
"I Love You, You're Perfect, Now Change" at City Repertory Theatre, City Repertory Theatre, 160 Cypress Point Parkway, Suite B207, Palm Coast.  Immerse yourself in the extraordinary world of I Love You, You're Perfect, Now Change, featuring the brilliant book and lyrics by Joe DiPietro and the enchanting music by Jimmy Roberts. As the second-longest running Off-Broadway musical, this production has captivated audiences with its irresistible charm and universal themes. From the rollercoaster of first dates to the challenges of marriage, children, and the twilight years, this uproarious revue pays tribute to the triumphs and tribulations of romance. Fridays and Saturdays, Sept. 15, 16, 22, 23, 29, 39 at 7:30 p.m., Sundays Sept. 17, 24, Oct. 1 at 3 p.m. Tickets are $30, $15 for students.  Book tickets here.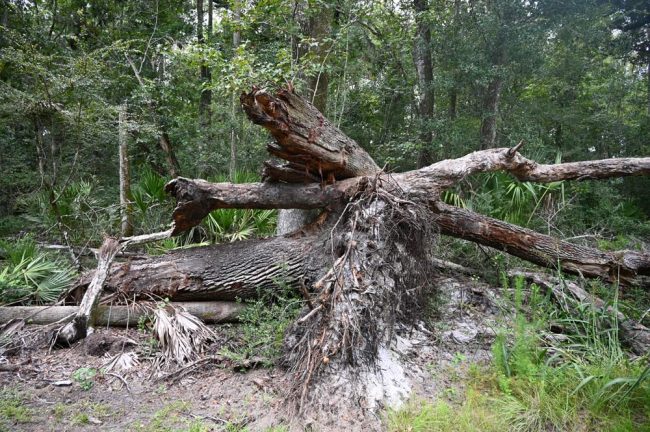 Notebook: There's always something upsetting if not mournful about a fallen tree, especially what, judging from its roots and width, must have been a stately tree. There's something a lot more upsetting and not a little Orwellian about the felling of hundreds of trees, possibly more, to make room for what is billed as a nature walk. The picture above was taken alongside the path leading to the new pedestrian bridge on State Road 100, the bridge that got its ceremonial opening this week, the bridge of concrete and steel whose paths on either side replaced forest undisturbed for decades. This is what Edward Abbey called "industrial tourism," because we just can't stand to leave nature alone. Man's imprint prevails. It isn't to know that an undisturbed land is its own reward, even if we are not within it to hear its leaves fall. We have to leave our mark. Any wonder of nature Abbey had written, "is sure to be, someday, another national park complete with police, administrators, paved highways, automobile nature trails, official scenic viewpoints, designated campgrounds, Laundromats, cafeterias, Coke machines, flush toilets and admission fees." We are doing the same to our small wonders, destroying nature in planned designs to appreciate it, and I don't think very well at that.
—P.T.
Now this: Given the Murdoch retirement, ceding the place an even more extremist son, this question seems appropriate: Is Trump a Fascist?
View this profile on Instagram

The Live Calendar is a compendium of local and regional political, civic and cultural events. You can input your own calendar events directly onto the site as you wish them to appear (pending approval of course). To include your event in the Live Calendar, please fill out this form.
For the full calendar, go here.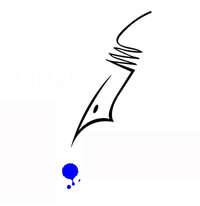 "If theRussians sprayed Agent Orange over here, it would be chemical warfare for sure, but the United States poisoned its own soldiers. I can't imagine why you'd want to defend a country that would do that."
–From Bobbie Ann Mason's In Country (1985).