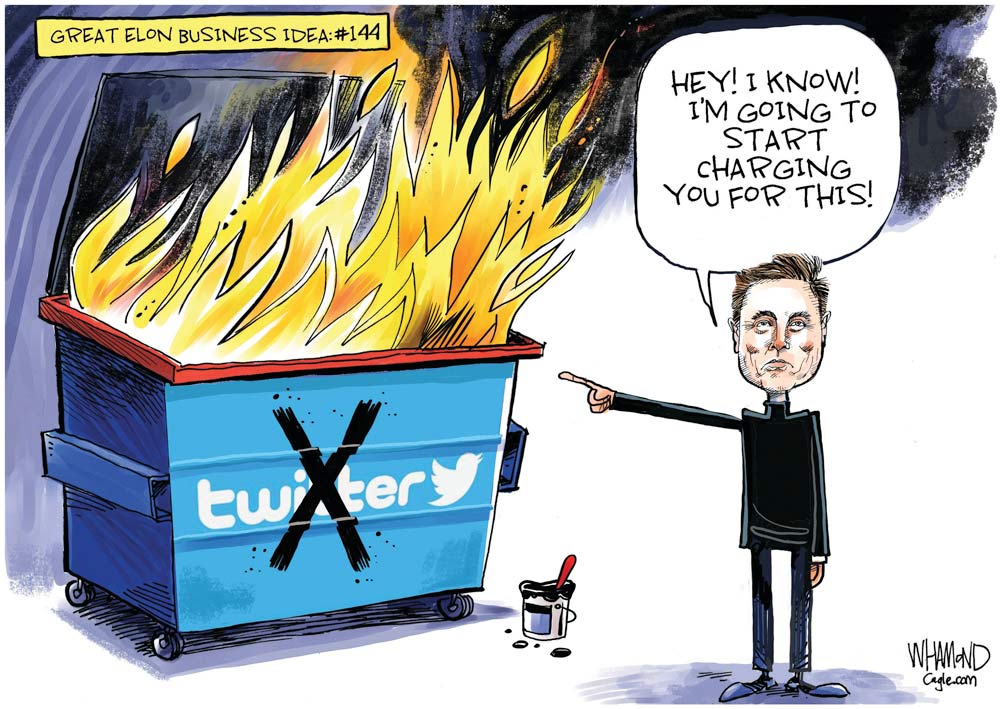 To include your event in the Briefing and Live Calendar, please fill out this form.
Weather: Showers likely with a chance of thunderstorms. Highs in the mid 80s. Northeast winds 10 to 15 mph. Chance of rain 70 percent.
Thursday Night: Mostly cloudy in the evening, then becoming partly cloudy. A chance of showers with a slight chance of thunderstorms. Lows around 70. Northeast winds 5 to 10 mph. Chance of rain 50 percent. Check tropical cyclone activity here, and even more details here. See the daily weather briefing from the National Weather Service in Jacksonville here.




Today at a Glance:
Drug Court convenes before Circuit Judge Terence Perkins at 10 a.m. in Courtroom 401 at the Flagler County courthouse, Kim C. Hammond Justice Center 1769 E Moody Blvd, Bldg 1, Bunnell. Drug Court is open to the public. See the Drug Court handbook here and the participation agreement here.
Democratic Women's Club of Flagler County meeting at 6 p.m. at the Palm Coast Community Center, 305 Palm Coast Parkway NE.




In Coming Days:
Etymology: We all know the word: Kamikaze, defined by the OED, in its second definition,  as this: "In the Second World War: a Japanese aircraft, typically loaded with explosives, which makes a deliberate suicidal crash into an enemy target, esp. a ship." The first definition, much less known, is this: "In Japanese tradition: a powerful wind, said to be a gift from the gods (see kami n.1); spec. either of the gales that destroyed the fleet of the invading Mongols in 1274 and 1281." Imagine that: divine wind. There is a curious parallel here with assassins in the original meaning of that term.  Ian Frazier explains they were "an extreme Shiite sect that terrorized neighboring rulers by sending young men on suicide missions to kill them. The young men were drugged with hashish (source of the word "assassin") and were told that when they died they would immediately go to Paradise, where women and other pleasures awaited." Their own divine wind. Why this insistence on associating not just suicide, but murderous suicide with paradise is not anybody's guess, bur rather the morbid logic of the mass killers' rationale. I don;t think it's unique to the Japanese or to Muslims. "If one goes through the history of Christian murderers, and it is very long, it will be seen that a Bible always accompanied the dagger in their pockets, and never Cicero, Plato or Virgil," Voltaire wrote the Duc d'Uzes in January 1757. Christians were it seems, like smarter, more virulent viruses, more adept at staying alive for another kill.
—P.T.
Now this: Global Warming: The Decade We Lost Earth:
View this profile on Instagram

The Live Calendar is a compendium of local and regional political, civic and cultural events. You can input your own calendar events directly onto the site as you wish them to appear (pending approval of course). To include your event in the Live Calendar, please fill out this form.
For the full calendar, go here.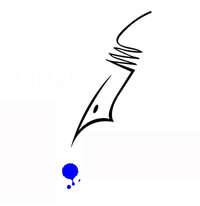 During the broadcast, Chris Evert couldn't resist calling Gauff the face and future of tennis and declaring that there will be many majors in her future. I have heard Evert lay this burden on players before. She may be proved right, but these unnecessary pronouncements never do the players any favors. What do we learn from these prophesies but to repeat them again and again? This reflexive American triumphalism turns any final into little more than a prologue, with more and better promised in the future. It just sells the product; a grasping for greatness in the moment instead of simply letting the moment be.
—Rowan Ricardo Phillips, from "Coco Gauff Had a Moment. Those of Us Watching Nearly Ruined It," The New York Times, Sept. 16, 2023.