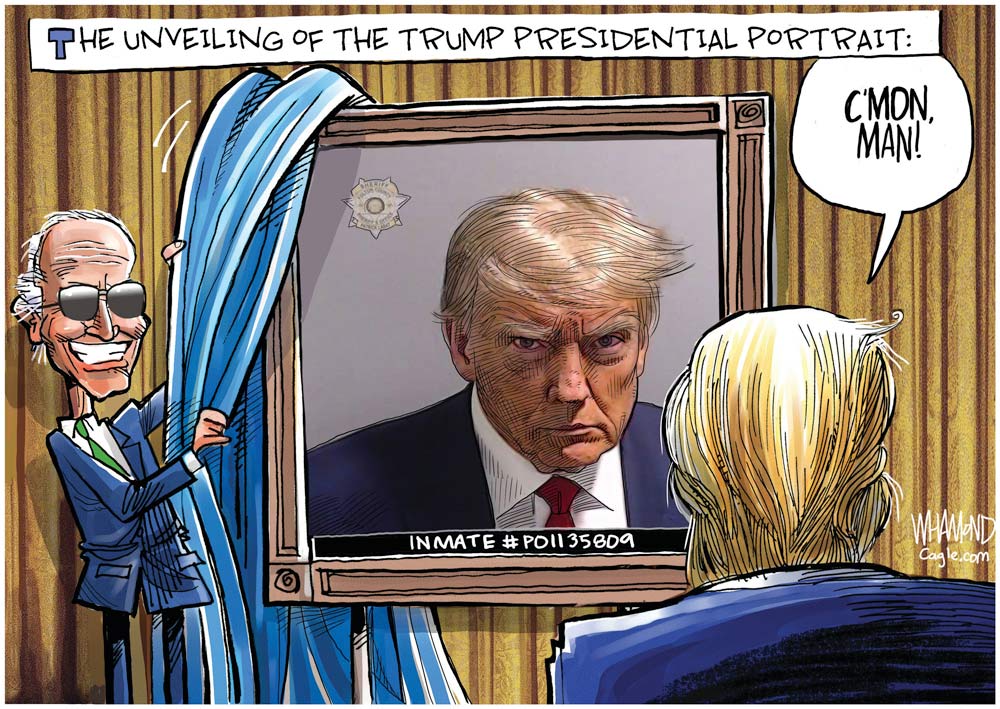 To include your event in the Briefing and Live Calendar, please fill out this form.
Weather: Mostly sunny. Highs in the lower 90s. Northeast winds 5 to 10 mph. Sunday Night: Partly cloudy. Lows in the mid 70s.Check tropical cyclone activity here, and even more details here. See the daily weather briefing from the National Weather Service in Jacksonville here.




Today at a Glance:
Palm Coast Farmers' Market at European Village: The city's only farmers' market is open every Sunday from noon to 4 p.m. at European Village, 101 Palm Harbor Pkwy, Palm Coast. With fruit, veggies, other goodies and live music. For Vendor Information email [email protected]
Sunday Chess Club at Chabad of Palm Coast, 160 Cypress Point Parkway (City Marketplace) #A208, Palm Coast: We are excited to continue our new activity for children: Chess Club! This class will be taught by chess teacher Yuriy Geller and hosted at Chabad. The time is 10-11am on Sundays. It is free and snacks will be provided. If you'd like your children to join, please email [email protected]
Grace Community Food Pantry, 245 Education Way, Bunnell, drive-thru open today from 1 to 4 p.m. The food pantry is organized by Pastor Charles Silano and Grace Community Food Pantry, a Disaster Relief Agency in Flagler County. Feeding Northeast Florida helps local children and families, seniors and active and retired military members who struggle to put food on the table. Working with local grocery stores, manufacturers, and farms we rescue high-quality food that would normally be wasted and transform it into meals for those in need. The Flagler County School District provides space for much of the food pantry storage and operations. Call 386-586-2653 to help, volunteer or donate.
Al-Anon Family Groups: Help and hope for families and friends of alcoholics. Meetings are every Sunday at Silver Dollar II Club, Suite 707, 2729 E Moody Blvd., Bunnell, and on zoom. More local meetings available and online too. Call 904-315-0233 or see the list of Flagler, Volusia, Putnam and St. Johns County meetings here.




In Coming Days:
August 29: Bunnell Elementary Segregation Crisis/School-Community Forum, 6 p.m. at the G.W. Carver Center at 201 E. Drain Street, Bunnell. Interim Superintendent LaShakia Moore is hosting the forum to discuss the fallout from the segregation assembly at Bunnell Elementary earlier this month. The district did not mention the issue in its announcement of the forum, describing it as inviting "everyone in the community to join her for a sit-down discussion on the power of school and community connections. […] This will be an opportunity to have an open dialogue with Flagler Schools administrators, local officials, community-based organizations, families, stakeholders, and students. Bring your questions, concerns, and ideas on building better connections within our Flagler Schools community."
September 16: Flagler OARS' 3rd Annual Recovery Festival at Veterans Park in Flagler Beach, from 3 to 9 p.m., with live bands, food trucks, exhibitors, hosted by Open Arms Recovery Services. Vendor booth space and sponsorships available. Click here or contact [email protected].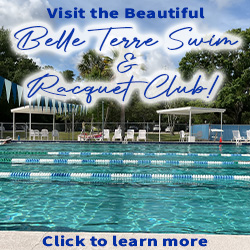 Keep in Mind: The Belle Terre Swim & Racquet Club is open, welcoming and taking new memberships, and if you enroll before Sept. 1, you'll beat the price increase kicking in then. Experience the many amenities including a lap pool, wading pool, tennis/pickleball courts, sauna, and a modern wellness center–all for less than what you'd pay just for a fitness center at your typical commercial gym. Friendly staff is available to answer any questions you may have about becoming a member. Belle Terre Swim and Racquet Club is the sort of place where you can connect with fellow community members and experience the welcoming atmosphere that sets BTSRC apart. If you have any questions, feel free to call at 386-446-6717. If you would like to learn more about our club and membership options please visit online.
Notably: I know that just about a year ago I went on at some length about Pacho Flores's performance, on the trumpet, of Arturo Marquez's superb "Autumn Concerto."  But a few days ago, as I was finishing Charles Portis's Gringos (it was a bit of a slog, as I have found most of Portis's books to be. But then, I find a good deal of Twain tiresome, too), there was this line: "Nardo said Mexicans were the only people in the world who could play the trumpet." The line alone warrants the repeat of a piece you can't listen to enough. We need the sounds of Mexico to help us restore a bit of faith in El Norte.
—P.T.
Now this:
View this profile on Instagram

The Live Calendar is a compendium of local and regional political, civic and cultural events. You can input your own calendar events directly onto the site as you wish them to appear (pending approval of course). To include your event in the Live Calendar, please fill out this form.
For the full calendar, go here.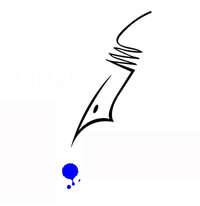 The tug-of-war for control of the government was ferocious. The Watergate hearings convened by the Senate wrung damning testimony out of Nixon's foot soldiers. Pivotal stories in the press laid out the facts. But the information, almost all of it, had its source in the work of the FBI. And the information had a gathering strength, each rivulet flowing together into a mighty river, the force that lets water cut through solid rock. Backed by federal grand juries and the prosecutors who led them, the FBI's investigators preserved the rule of law against the obstruction of justice. And under law, the agents were accomplishing an act of creative destruction that the radicals of the Left could only dream of achieving. They were bringing down the president of the United States.
–From Enemies: A History of the FBI, by Tim Weiner.