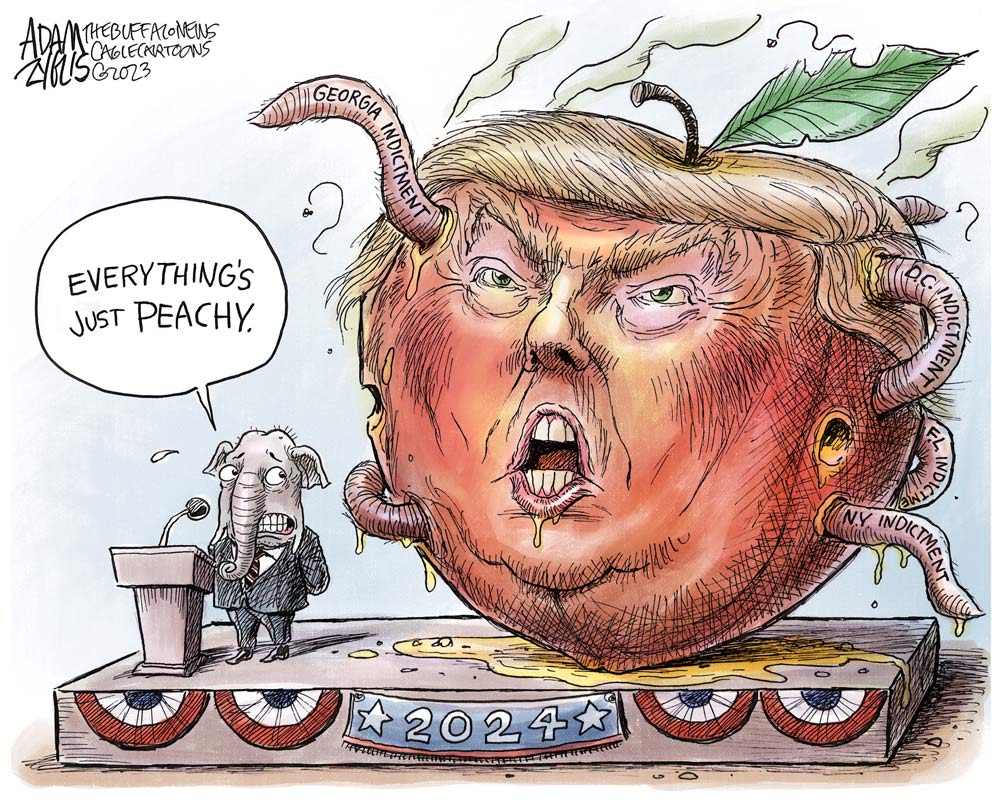 To include your event in the Briefing and Live Calendar, please fill out this form.
Weather: Partly cloudy. A chance of showers and thunderstorms in the afternoon. Highs in the mid 90s. South winds around 5 mph, increasing to southeast 10 to 15 mph in the afternoon. Chance of rain 40 percent. Heat index values up to 106 Tonight: Partly cloudy with a slight chance of showers and thunderstorms. Lows in the mid 70s. Southeast winds 10 to 15 mph, diminishing to around 5 mph after midnight. Chance of rain 20 percent. Check tropical cyclone activity here. See the daily weather briefing from the National Weather Service in Jacksonville here.




Today at a Glance:
The Saturday Flagler Beach Farmers Market is scheduled for 9 a.m. to 1 p.m. today at Wickline Park, 315 South 7th Street, featuring prepared food, fruit, vegetables , handmade products and local arts from more than 30 local merchants. The market is hosted by Flagler Strong, a non-profit.
Grace Community Food Pantry, 245 Education Way, Bunnell, drive-thru open today from 10 a.m. to 1 p.m. The food pantry is organized by Pastor Charles Silano and Grace Community Food Pantry, a Disaster Relief Agency in Flagler County. Feeding Northeast Florida helps local children and families, seniors and active and retired military members who struggle to put food on the table. Working with local grocery stores, manufacturers, and farms we rescue high-quality food that would normally be wasted and transform it into meals for those in need. The Flagler County School District provides space for much of the food pantry storage and operations. Call 386-586-2653 to help, volunteer or donate.
Damon Fowler: Blues & Brews Bistro, 7 p.m., 790 S Atlantic Ave., Ormond Beach.




In Coming Days:
September 16: Flagler OARS' 3rd Annual Recovery Festival at Veterans Park in Flagler Beach, from 3 to 9 p.m., with live bands, food trucks, exhibitors, hosted by Open Arms Recovery Services. Vendor booth space and sponsorships available. Click here or contact [email protected].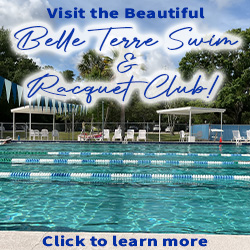 Keep in Mind: The Belle Terre Swim & Racquet Club is open, welcoming and taking new memberships, and if you enroll before Sept. 1, you'll beat the price increase kicking in then. Experience the many amenities including a lap pool, wading pool, tennis/pickleball courts, sauna, and a modern wellness center–all for less than what you'd pay just for a fitness center at your typical commercial gym. Friendly staff is available to answer any questions you may have about becoming a member. Belle Terre Swim and Racquet Club is the sort of place where you can connect with fellow community members and experience the welcoming atmosphere that sets BTSRC apart. If you have any questions, feel free to call at 386-446-6717. If you would like to learn more about our club and membership options please visit online.
Notably: It's Afghanistan's Independence Day, otherwise known as the birth of irony in Asia. It is also Bill Clinton's birthday (1946), whose election ushered in this supremely ironic headline in the Atlantic in the April 1993 issue: Steven Stark called him "The First Post-Modern Presidency: The office Bill Clinton has assumed is smaller than it has ever before been in the modern era." (Primary Colors wasn't far behind.) Six years later, The Economist wrote: "At first sight the Lewinsky scandal has weakened America's leaders. In the longer run, the opposite may be true." The Economist won.
—P.T.
Now this:

The Live Calendar is a compendium of local and regional political, civic and cultural events. You can input your own calendar events directly onto the site as you wish them to appear (pending approval of course). To include your event in the Live Calendar, please fill out this form.
For the full calendar, go here.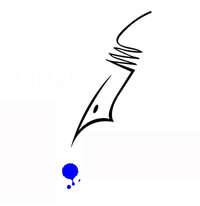 Mr. Clinton once declared that character "is a journey, not a destination," and his career, not to mention his two-term presidency, often reads like a Bildungsroman, full of talk show melodramas — high hopes giving way to breathtaking missteps, followed by denials, confessions and unbelievable comebacks. In bringing terms like "bimbo eruptions" and "situational ethics" into the Oval Office, in sparking the sort of jokes once directed at the likes of Joey Buttafuoco and the Bobbitts, Mr. Clinton helped turn the attention of a complacent country from issues and policy and focus it, more insistently than ever, on the spectacle of character, as this year's presidential campaign so clearly attested. In a sense, Mr. Clinton's lurid problems worked to lower the bar for the candidates, to inoculate both of them — George W. Bush from revelations about wayward behavior in his younger days, and Al Gore from accusations of boasting and exaggeration. In comparison to the rococo, novelistic failings of the departing occupant of the White House, the lapses of both would-be presidents often seemed oddly pallid.
–From Michiko Kakutani's "With the Guy Next Door in the Oval Office, the Presidency Shrinks Further," The New York Times, Jan. 19, 2001.