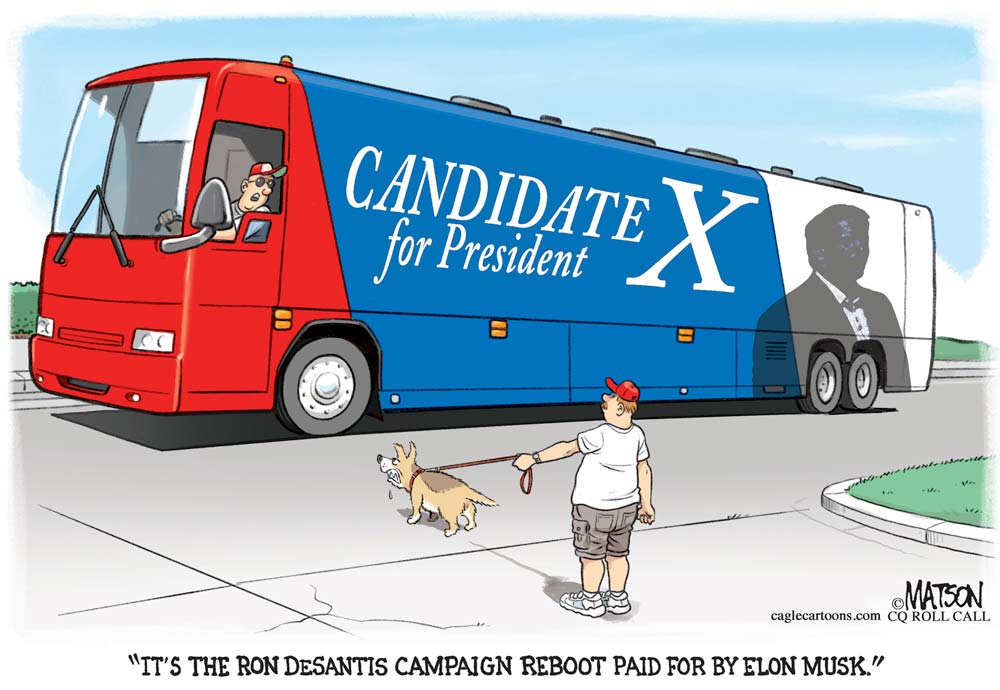 To include your event in the Briefing and Live Calendar, please fill out this form.
Weather: Partly cloudy. A slight chance of showers and thunderstorms in the morning, then a chance of showers and thunderstorms in the afternoon. Highs in the lower 90s. East winds 10 to 15 mph. Chance of rain 40 percent. Thursday Night: Mostly cloudy. A chance of showers and thunderstorms, mainly in the evening. Lows in the mid 70s. Chance of rain 30 percent.




Today at a Glance:
In Court: Day four of Monserrate Teron's trial on charges of raping his 7-year-old niece, two months after a jury deadlocked in his first trial. 8:30 a.m. before Circuit Judge Terence Perkins in Courtroom 401 at the Flagler County courthouse.
Drug Court is scheduled to convene before Circuit Judge Terence Perkins at 10 a.m. in Courtroom 401 at the Flagler County courthouse, Kim C. Hammond Justice Center 1769 E Moody Blvd, Bldg 1, Bunnell. But an ongoing trial may interfere. Drug Court is open to the public. See the Drug Court handbook here and the participation agreement here.
The Palm Coast Beautification and Environmental Advisory Committee meets at 5 p.m. at City Hall, 160 Lake Avenue, Palm Coast. The committee will hear information on whether the City of Palm Coast actively pursues placing lands in conservation
protection status.
The Flagler Beach City Commission meets at 5:30 p.m. at City Hall, 105 South 2nd Street in Flagler Beach. The commission will consider drafting a letter of support for the county's plan to raise the sales surtax by half a penny, it will consider approving the contract for its incoming city manager, and hear a presentation from a consultant on increasing development impact fees in the city. It will also adopt its tentative property tax rate for next year. Watch the meeting at the city's YouTube channel here. Access meeting agenda and materials here. See a list of commission members and their email addresses here. See the full agenda here.
Palm Coast City Council member Theresa Pontieri hosts a town hall to discuss the city budget at the Palm Coast Community Center at 5:30pm. This event is open to the public and registration is not required to attend. 305 Palm Coast Pkwy NE, Palm Coast. The format of the event will be a traditional public Town Hall, with active participation encouraged for the duration of the event, with hopes to foster an open dialogue with Council Member Pontieri and the public, allowing for a collaborative synergy to work towards solutions that prioritize the needs and aspirations of our diverse community. Those that can not attend will also be able to view the event via livestream at YouTube.com/@PalmCoastFL




In Coming Days:
September 16: Flagler OARS' 3rd Annual Recovery Festival at Veterans Park in Flagler Beach, from 3 to 9 p.m., with live bands, food trucks, exhibitors, hosted by Open Arms Recovery Services. Vendor booth space and sponsorships available. Click here or contact [email protected].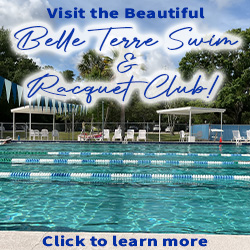 Keep in Mind: The Belle Terre Swim & Racquet Club is open, welcoming and taking new memberships, and if you enroll before Sept. 1, you'll beat the price increase kicking in then. Experience the many amenities including a lap pool, wading pool, tennis/pickleball courts, sauna, and a modern wellness center–all for less than what you'd pay just for a fitness center at your typical commercial gym. Friendly staff is available to answer any questions you may have about becoming a member. Belle Terre Swim and Racquet Club is the sort of place where you can connect with fellow community members and experience the welcoming atmosphere that sets BTSRC apart. If you have any questions, feel free to call at 386-446-6717. If you would like to learn more about our club and membership options please visit online.
Notably: This is a bit old, but worth the pleasure of reprinting: From The Times: "Gov. Ron DeSantis of Florida is sharply cutting the size of his presidential campaign staff, reducing by more than one-third a payroll that had swelled to more than 90 people in his first two months as a candidate, according to four people with knowledge of the decision. […] Mr. DeSantis has struggled to gain traction in his early months as a candidate, losing ground to Mr. Trump in the polls as allies and donors have raised questions about the long-term strength of his candidacy. Those worries came to a head after the first public glimpse of his campaign's finances this month. It showed that Mr. DeSantis's payroll was roughly double the size of Mr. Trump's and that he was burning through 40 percent of the $20 million he had raised from April through June. Mr. DeSantis's heavy use of private planes and his decision to rent luxury venues for some fund-raising events, including a Utah donor retreat last weekend, drew added scrutiny."
—P.T.
Now this: Joan Didion on Charlie Rose, May 7, 1992

The Live Calendar is a compendium of local and regional political, civic and cultural events. You can input your own calendar events directly onto the site as you wish them to appear (pending approval of course). To include your event in the Live Calendar, please fill out this form.
For the full calendar, go here.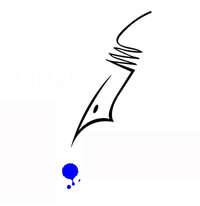 … the obtuse confidence, the implacable ethnocentricity, of many people who have spent time in Washington.
—–From Joan Didion's Democracy (1984).