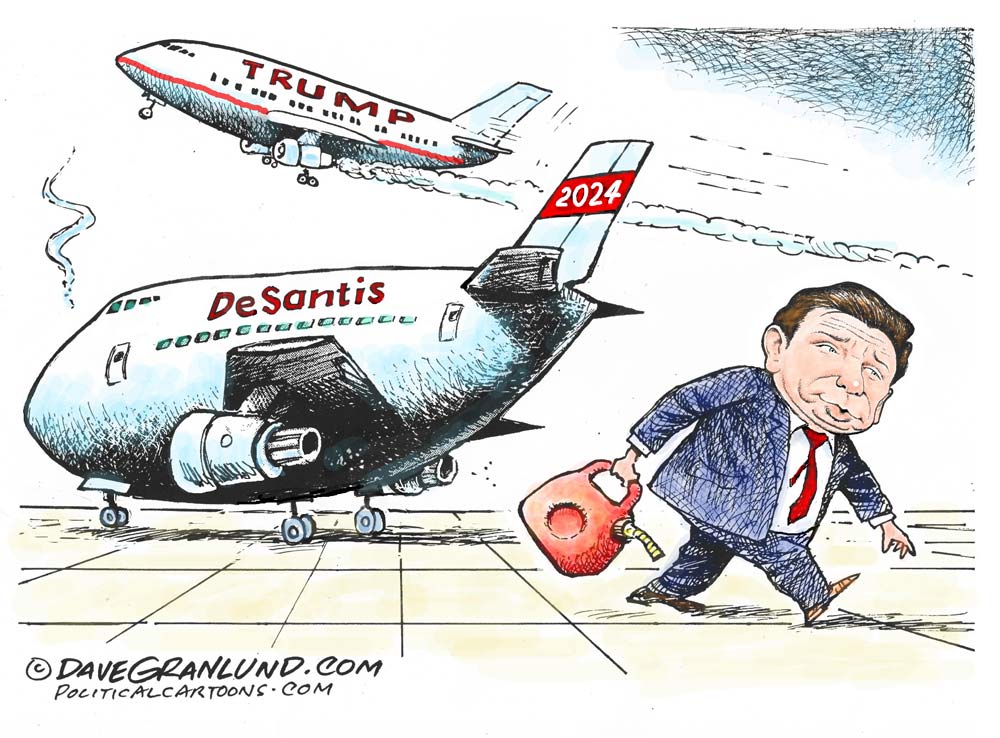 To include your event in the Briefing and Live Calendar, please fill out this form.
Weather:
Partly cloudy. A chance of showers with a slight chance of thunderstorms in the afternoon. Highs in the mid 90s. South winds 5 to 10 mph. Chance of rain 50 percent. Heat index values up to 110. Thursday Night: Mostly clear. A chance of showers with a slight chance of thunderstorms in the evening. Lows in the mid 70s. South winds 5 to 10 mph, becoming southwest after midnight. Chance of rain 50 percent.




Today at a Glance:
Drug Court convenes before Circuit Judge Terence Perkins at 10 a.m. in Courtroom 401 at the Flagler County courthouse, Kim C. Hammond Justice Center 1769 E Moody Blvd, Bldg 1, Bunnell. Drug Court is open to the public. See the Drug Court handbook here and the participation agreement here.
The Florida Department of Transportation hosts a public meeting about the planned resurfacing of State Road A1A in Flagler Beach from South 8th to North 18th streets, at 5:30 p.m. at the Flagler Woman's Club, 1524 S. Central Ave., Flagler Beach.
See all meeting materials here. If you can't make it, you can view this video:
Vacation Bible School will be held on St Thomas Episcopal Church from July 20th through July22nd from 9 am to 1 pm each day with a Super Sunday on July 23rd 2023 Come join the fun and discover true community!




In Coming Days:
The Volusia-Flagler Sierra Club hosts a Group Social on Tuesday, July 25, at Hidden Treasure Tiki Bar & Grill, 5993 South Ridgewood Avenue, Port Orange, at 5:30 p.m. No lengthy presentations, just food, drinks, and good conversation. Register here.
September 16: Flagler OARS' 3rd Annual Recovery Festival at Veterans Park in Flagler Beach, from 3 to 9 p.m., with live bands, food trucks, exhibitors, hosted by Open Arms Recovery Services. Vendor booth space and sponsorships available. Click here or contact [email protected].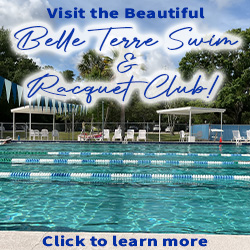 Keep in Mind: The Belle Terre Swim & Racquet Club is open, welcoming and taking new memberships, and if you enroll before Sept. 1, you'll beat the price increase kicking in then. Experience the many amenities including a lap pool, wading pool, tennis/pickleball courts, sauna, and a modern wellness center–all for less than what you'd pay just for a fitness center at your typical commercial gym. Friendly staff is available to answer any questions you may have about becoming a member. Belle Terre Swim and Racquet Club is the sort of place where you can connect with fellow community members and experience the welcoming atmosphere that sets BTSRC apart. If you have any questions, feel free to call at 386-446-6717. If you would like to learn more about our club and membership options please visit online.
Notably: It is World Chess Day. How else to celebrate but with one of the greatest matches ever played, this one between Kasparov and Topalov in 1999:
—P.T.
Now this: More, fresher Kasparov:

The Live Calendar is a compendium of local and regional political, civic and cultural events. You can input your own calendar events directly onto the site as you wish them to appear (pending approval of course). To include your event in the Live Calendar, please fill out this form.
For the full calendar, go here.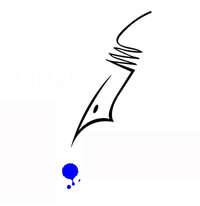 Mr. Jimmerson looked on the separation as a temporary one, he having read in a newspaper article that women in mid-life often pulled such stunts as this. They became unbalanced from some female condition called "menopause" and took up such things as painting, spelling reform and politics. The condition soon passed and they came around. But Fanny didn't come around and she didn't come back, except for brief visits. Short time the household staff was gone too. Mr. Jimmerson couldn't remember to pay them and they drifted off one by one.
–From Charles Portis's Masters of Atlantis (1985).