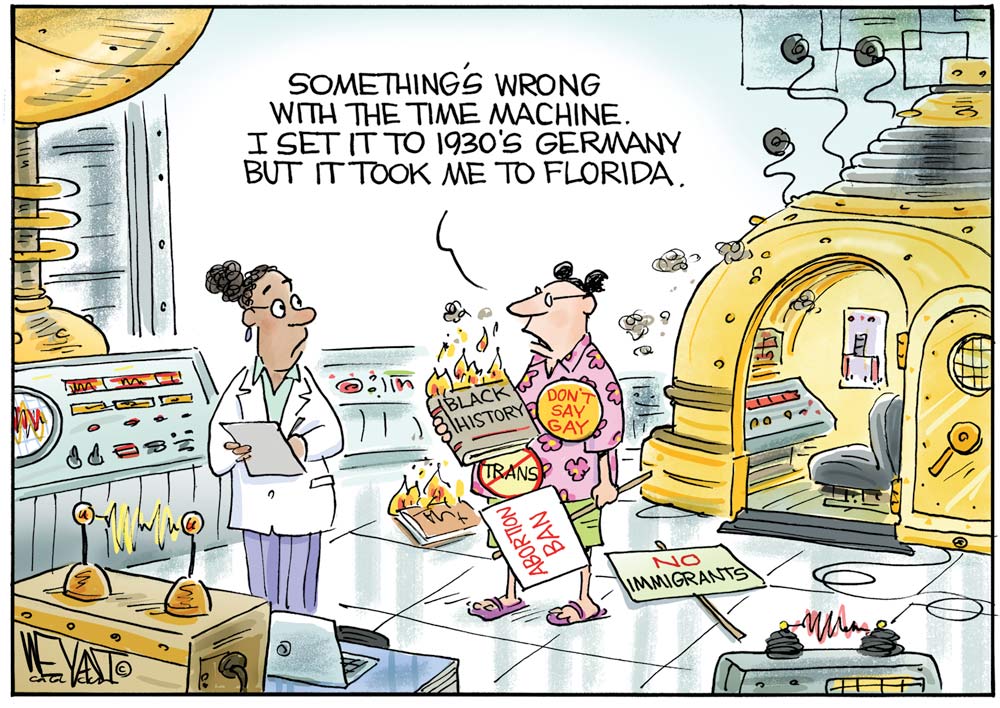 To include your event in the Briefing and Live Calendar, please fill out this form.
Weather: Mostly cloudy. Highs in the upper 70s. Northwest winds 10 to 15 mph with gusts up to 25 mph. Saturday Night: Mostly clear. Lows in the upper 50s. Northwest winds 5 to 10 mph.




Today at a Glance:
The Saturday Flagler Beach Farmers Market is scheduled for 9 a.m. to 1 p.m. today at Wickline Park, 315 South 7th Street, featuring prepared food, fruit, vegetables , handmade products and local arts from more than 30 local merchants. The market is hosted by Flagler Strong, a non-profit.
The City of Palm Coast Public Works Department hosts its Touch-a-Truck event, 'Sky's the Limit,' from 10 a.m. to 1 p.m. along Park Street in Central Park featuring more than 75 vehicles from multiple agencies including:
City of Palm Coast Public Works, Stormwater, Utility and Fire Departments;
Flagler County Fire Rescue;
Flagler County Sheriff's Office;
East Flagler Mosquito Control District;
Florida Highway Patrol;
Florida National Guard;
NASCAR;
Angel Flight.
The event is Free and offers fun for the whole family – hosted by the City of Palm Coast Public Works Department, in celebration of National Public Works Week! The theme for National Public Works Week is #ConnectingtheWorldThruPublicWorks by joining forces with all of the important agencies doing work in Flagler County, it connects that unifying community spirit.
Gamble Jam: Musicians of all ages can bring instruments and chairs and join in the jam session, 2 to 5 p.m. . Program is free with park admission! Gamble Rogers Memorial State Recreation Area at Flagler Beach, 3100 S. Oceanshore Blvd., Flagler Beach, FL. Call the Ranger Station at (386) 517-2086 for more information. The Gamble Jam is a family-friendly event that occurs every second and fourth Saturday of the month.  The park hosts this acoustic jam session at one of the pavilions along the river to honor the memory of James Gamble Rogers IV, the Florida folk musician who lost his life in 1991 while trying to rescue a swimmer in the rough surf.
Grace Community Food Pantry, 245 Education Way, Bunnell, drive-thru open today from 10 a.m. to 1 p.m. The food pantry is organized by Pastor Charles Silano and Grace Community Food Pantry, a Disaster Relief Agency in Flagler County. Feeding Northeast Florida helps local children and families, seniors and active and retired military members who struggle to put food on the table. Working with local grocery stores, manufacturers, and farms we rescue high-quality food that would normally be wasted and transform it into meals for those in need. The Flagler County School District provides space for much of the food pantry storage and operations. Call 386-586-2653 to help, volunteer or donate.




In Coming Days:
Flagler Pride Weekend is on June 10-11 in Palm Coast's Central Park: All applications (Vendor, Sponsor, Volunteer, Speaker, Entertainment) for Flagler Pride Weekend are now open until midnight on May 20th, 2023. No late applications will be accepted or considered. Vendors, apply here. Flagler Pride weekend is scheduled for June 10-12, at Palm Coast's Central Park.
Notably: Rachel Carson would be 107 today. She was not a saint in the Catholic sense of the term, but she was a saintly soul who made us see as we never could without her perceptions and prose Nabokov would envy. She died at 57 of cancer, creation's irony: she had ended the reign of DDT and began the environmental movement with her Silent Spring, after producing lesser known but majestic works, especially the Sea Trilogy that, happily, the Library of America re-issued in a complete single volume, with the original illustrations, in 2022. As Hannah Gold wrote in The Nation, Carson refines her idea of the sea as a great drama full of alliances, clashes, and anxieties, every ounce of water a voiceless, teeming argument. "In the sea there are mysterious comings and goings, both in space and time: the movements of migratory species, the strange phenomenon of succession by which, in one and the same area, one species appears in profusion, flourishes for a time, and then dies out, only to have its place taken by another and then another, like actors in a pageant passing before our eyes." This methodical striving often plays out behind curtains of sand, water, and darkness. "Invisibly, where the casual observer would say there is no life, it lies deep in the sand, in burrows and tubes and passageways." Sea urchins are bound to their preferred tidal level by "invisible ties." And when the day is done, "a dream world inhabited by creatures that move sluggishly or not at all…comes swiftly to life." You will never tire of this book.
Now this:

The Live Calendar is a compendium of local and regional political, civic and cultural events. You can input your own calendar events directly onto the site as you wish them to appear (pending approval of course). To include your event in the Live Calendar, please fill out this form.
For the full calendar, go here.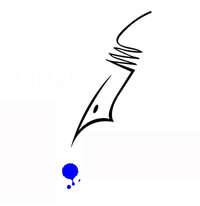 "A child's world is fresh and new and beautiful, full of wonder and excitement. It is our misfortune that for most of us that clear-eyed vision, that true instinct for what is beautiful and awe-inspiring, is dimmed and even lost before we reach adulthood. If I had influence with the good fairy who is supposed to preside over the christening of all children, I should ask that her gift to each child in the world be a sense of wonder so indestructible that it would last throughout life, as an unfailing antidote against the boredom and disenchantment of later years … the alienation from the sources of our strength."
–From Rachel Carson's The Sense of Wonder (1955).