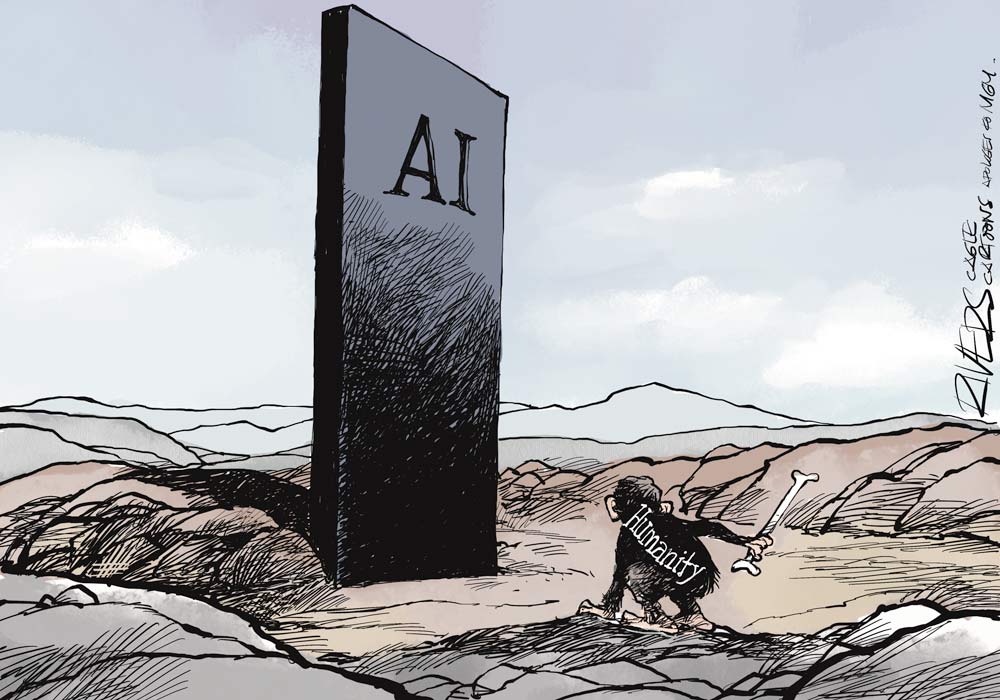 To include your event in the Briefing and Live Calendar, please fill out this form.
Weather: A slight chance of thunderstorms. Showers. Locally heavy rainfall possible. Highs in the lower 80s. Northeast winds 5 to 10 mph. Chance of rain 90 percent. Tuesday Night: A slight chance of thunderstorms. Showers, mainly in the evening. Locally heavy rainfall possible in the evening. Lows in the mid 60s. Northeast winds 5 to 10 mph. Chance of rain 90 percent.




Today at a Glance:
In Court: The Monserrate Teron trial enters its second day, with opening arguments and the prosecution's case. The jury was selected on Monday. Teron, 59, is accused of sexually assaulting his 7-year-old niece in Palm Coast in November 2019. Before Circuit Court Judge Terence Perkins, starting at 8:30 a.m. in Courtroom 401 at the Flagler County courthouse. See: "Jurors Seated in Teron Sex Abuse Case After a Day of Triggered Anxieties and Traumas" and "In Trial of Man Accused of Raping 7 Year Old, Judge Will Allow Evidence 'Devastating to Defend'."
The Palm Coast City Council meets in workshop at 9 a.m. at City Hall. The council is getting a budget overview from several city departments–parks and recreation, public works, stormwater, utility. For agendas, minutes, and audio access to the meetings, go here. For meeting agendas, audio and video, go here. The full agenda is accessible here.
Tuesday: Meowy Hour at Tortugas, 608 S Ocean Shore Blvd, Flagler Beach, 5-7 p.m.: Join Community Cats of Palm Coast for a Meowy Hour! Enjoy hors d'oeuvres, a beverage of your choice, live music and raffles at Tortugas, the popular Flagler Beach nightspot.
The annual Flagler County Schools Sports Physicals event is from from 5 – 9 p.m. at Flagler-Palm Coast High School located at 5500 East Highway 100 in Palm Coast. The event is open to Flagler County public school student athletes. These physicals include heart screenings which are essential as sudden cardiac arrest is one of the leading causes of death among high school athletes. Pre-registration is available at www.FSSportsPhysicals.com. For years, AdventHealth has provided free sports physicals to Flagler and Volusia County student athletes, and these events have grown in attendance, becoming one of the largest community events AdventHealth conducts annually in the area.
The NAACP Flagler Branch's General Membership Meeting is scheduled for 6 p.m. at the African American Cultural Society, 4422 North U.S. Highway 1, Palm Coast (just north of Whiteview Parkway). The meeting is open to the public, including non-members. To become a member, go here.




In Coming Days:
Flagler Pride Weekend is on June 10-11 in Palm Coast's Central Park: All applications (Vendor, Sponsor, Volunteer, Speaker, Entertainment) for Flagler Pride Weekend are now open until midnight on May 20th, 2023. No late applications will be accepted or considered. Vendors, apply here. Flagler Pride weekend is scheduled for June 10-12, at Palm Coast's Central Park.
Notably: It is the 128th anniversary of one of the great wonders of the world: the New York Public Library. Robert Caro, author of the great LBJ biography (he's working on the final volume before age gets him) had made it his homw while writing the Robert Moses biography, especially the Allen Room. "One day in 1971, I came across a magazine article describing the Frederick Lewis Allen Room. It said that the only requirement for admission was a contract from a publisher, and that its 11 resident writers were allowed to keep books and other research materials at their desks," he wrote in The Times in 1995. "When I had used my key for the first time, opened the big door and, carrying my typewriter, walked into the room, none of the people at the desks in it looked up from their work to give me more than a cursory glance. But one of the glances was from a face easily recognizable because of its patriarchal beard; I recognized it because I had seen it not long before on television. The man sitting at the desk next to me was Joseph P. Lash, author of a book that I much admired, "Eleanor and Franklin." And that evening, after everyone in the room had left, I walked from desk to desk reading the names on the pink slips sticking out of the books, to find out the identity of the people sitting there. […] On a row of bookshelves in the Allen Room were copies of the books that had been written there, not merely the Lash, Milford, Flexner and Lundberg books, but also Betty Friedan's "Feminine Mystique" and Theodore H. White's "Making of the President: 1964." […] In September 1974, "The Power Broker" was published, and I went off on a promotion tour, and then on a long vacation. One day, in the spring of the following year, I waited until the evening, when I knew the room might be empty, and went back to see if "The Power Broker" was on those shelves. It was."
Now this:

The Live Calendar is a compendium of local and regional political, civic and cultural events. You can input your own calendar events directly onto the site as you wish them to appear (pending approval of course). To include your event in the Live Calendar, please fill out this form.
For the full calendar, go here.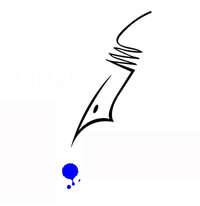 By royal decree, all ships stopping at Alexandria had to surrender any books they were carrying; these books were copied, and the originals (sometimes the copies) were returned to their owners while the duplicates (sometimes the originals) were kept in the library.
–From Alberto Manguel's A History of Readin(1996)