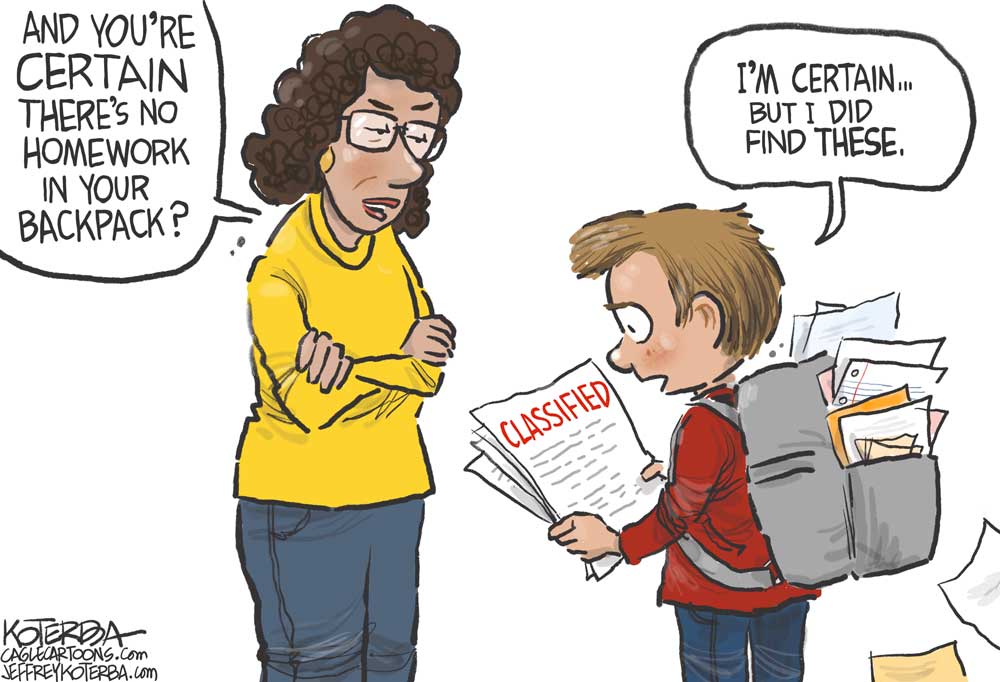 To include your event in the Briefing and Live Calendar, please fill out this form.
Weather: Partly cloudy. Not as cool with highs in the upper 70s. Southeast winds 5 to 10 mph. Sunday Night: Partly cloudy in the evening, then becoming mostly cloudy. Lows in the lower 60s. Southeast winds 5 to 10 mph.
Today at the Editor's Glance:
The Rickman-Acree-Corporon Piano Trio will play the music of Clara Schumann, Franz Schubert and Johann N. Hummel during its concert at 3:30 p.m. Sunday, Jan. 29, at Lighthouse Christ Presbyterian Church, 1035 W. Granada Blvd., Ormond Beach. The trio includes pianist Michael Rickman, violinist Susan Pitard Acree and cellist Joseph Corporon. The performance is part of the 2022-2023 concert season of Daytona Solisti, a chamber music ensemble which is in residence at the church. A $20 donation is requested at the door. For more information call 386-562-5423 or go online at daytonasolisti.com. Details here.
"Rent," the Jonathan Larson musical, at Flagler Playhouse, 301 E. Moody Blvd. Bunnell. 7:30 p.m. on Friday and Saturday, 2 p.m. on Sunday. Tickets are between $25 and $30. Book here. Set in the East Village of New York City, Rent is about falling in love, finding your voice and living for today. Winner of the Tony Award for Best Musical and the Pulitzer Prize for Drama, Rent has become a pop cultural phenomenon, with songs that rock and a story that resonates with audiences of all ages. Based loosely on Puccini's La Boheme, Jonathan Larson's Rent follows a year in the life of a group of impoverished young artists and musicians struggling to survive and create in New York's Lower East Side, under the shadow of HIV/AIDS. The physical and emotional complications of the disease pervade the lives of Roger, Mimi, Tom and Angel. Maureen deals with her chronic infidelity through performance art; her partner, Joanne, wonders if their relationship is worth the trouble. Benny has sold out his Bohemian ideals in exchange for a hefty income and is on the outs with his former friends. Mark, an aspiring filmmaker, feels like an outsider to life in general. How these young bohemians negotiate their dreams, loves and conflicts provides the narrative thread to this groundbreaking musical. This is theatre at its best – exuberant, passionate and joyous.




Grace Community Food Pantry, 245 Education Way, Bunnell, drive-thru open today from 1 to 4 p.m. The food pantry is organized by Pastor Charles Silano and Grace Community Food Pantry, a Disaster Relief Agency in Flagler County. Feeding Northeast Florida helps local children and families, seniors and active and retired military members who struggle to put food on the table. Working with local grocery stores, manufacturers, and farms we rescue high-quality food that would normally be wasted and transform it into meals for those in need. The Flagler County School District provides space for much of the food pantry storage and operations. Call 386-586-2653 to help, volunteer or donate.
In Coming Days:
From Statista: How Many People Are Killed by Police in the U.S.?: "The Washington Post counted 1,096 people in the U.S. who were shot and killed by police in 2022. In previous years, about as many people – around 1,000 annually – have died this way. As the below infographic shows, most of those killed by police were male and armed. While the race of more than a third of those killed by police in 2022 is not known, 389 of the deceased were white, while 224 were Black. This equals 52 percent and 30 percent, respectively, of those for whom a race is known. The share of Black people is elevated here, keeping in mind that only close to 14 percent of Americans belong to that race group. Around 58 percent of those shot and killed by police carried a gun themselves. But in the case of more than 180 people, they were either unarmed or it is unknown whether they carried a weapon. In 17 cases, the deceased had been seen with a replica weapon that was mistaken for the real thing. Out of the 1,096 killed, 138 were listed as having shown signs of mental illness."
Now this:

The Live Calendar is a compendium of local and regional political, civic and cultural events. You can input your own calendar events directly onto the site as you wish them to appear (pending approval of course). To include your event in the Live Calendar, please fill out this form.
For the full calendar, go here.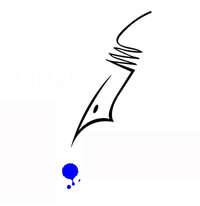 But what we all must realize is that the momentous drop in crime and the model behavior of many officers does not undo the plain truth that black men and women in New York City who have never broken the law and who should have absolutely no reason to fear law enforcement, are all too often hassled and made to feel like lawbreakers, and that it is different for minorities than for the average white person in the city.
Many whites seem to feel that widespread frisking and patting down is a small price to pay for a steep reduction in crime. But most white people have never been frisked and have no conception of how pervasive the practice is.
But if you talk to black stockbrokers on Wall Street and black lawyers downtown–people who wear a suit and a tie every day–to a person they have a story of being stopped, frisked, and harassed by a police officer.
If you talk to minority co-workers or attend services at African American churches and ask the men and women from the congregation about their interaction with the police–they talk about how they or their law-abiding children were stopped, questioned and searched by the police.
And they will tell you, as they have said to me, that they know this doesn't happen as often to white people. They know that white people are treated differently.
All people, black and white, want very much for their neighborhoods to be safe and to feel confident that when they send their children or grandchildren to the corner store for a carton of milk they will come home safely. But in addition to these feelings, minorities are humiliated and angered by the indignity of being treated all too often as presumptive criminals.
And if you take the time to listen, the views of minorities about the relationship they want to have with the police can be summed up in five words: `Protect me, and respect me.'
This poem was left on the shallow doorway where Amidou Diallo was killed:
When you look at me what do you see;
Am I innocent until proven guilty;
Am I your enemy;
Or were you sent here to protect me.
Protect me and respect me.
–From an address on the Senate floor by Sen. Chuck Schumer, March 25, 1999.