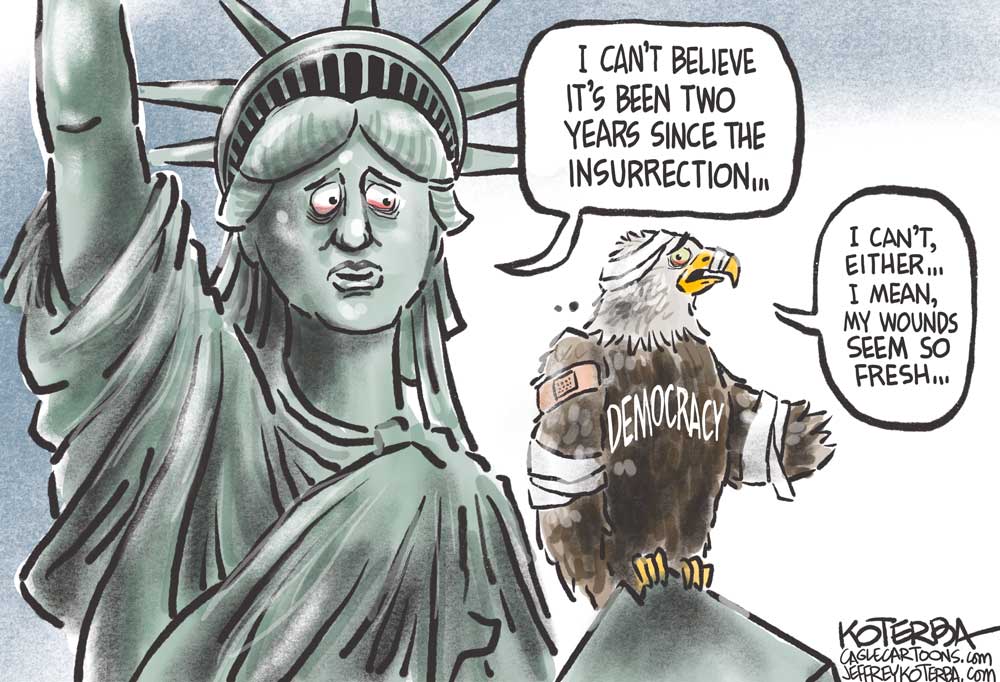 To include your event in the Briefing and Live Calendar, please fill out this form.
Weather: Mostly cloudy. A chance of showers and thunderstorms in the afternoon. Highs in the lower 80s. South winds 5 to 10 mph. Chance of rain 50 percent. Wednesday Night: A chance of thunderstorms in the evening. Mostly cloudy with a chance of showers. Lows in the lower 60s. Southwest winds around 5 mph. Chance of rain 50 percent.
Today at the Editor's Glance:
The Palm Coast Code Enforcement Board meets at 10 a.m. every first Wednesday of the month at City Hall. For agendas, minutes, and audio access to the meetings, go here. For details about the city's code enforcement regulations, go here.
The Flagler County School Board meets in an agenda workshop, previewing the regular meeting's agenda later this month, at 3 p.m. at the Government Services Building, 1769 East Moody Boulevard, Bunnell, third flood conference room.
Weekly Chess Club for Teens, Ages 9-18, at the Flagler County Public Library: Do you enjoy Chess, trying out new moves, or even like some friendly competition?  Come visit the Flagler County Public Library at the Teen Spot every Wednesday from 4 to 5 p.m. for Chess Club. Everyone is welcome, for beginners who want to learn how to play all the way to advanced players. For more information contact the Youth Service department 386-446-6763 ext. 3714 or email us at [email protected]
Sleeping Beauty, Performed by the State Ballet of Ukraine at Flagler Auditorium, 5500 State Road 100, Palm Coast, 7 p.m. Tickets are $44 to $54. Book here. The evil fairy Carabosse curses Princess Aurora for 100 years of sleep with a single-finger prick on her 16th birthday. Doomed by fate, only a sweet kiss from the prince can break the spell and wake up the sleeping beauty. A bewitching and dark tale comes to life in this exquisite production, "a master class in classical style" (The Guardian), with "some of the most delightful steps in the 19th-century repertoire". Visually stunning with lavish sets and elaborate costumes, this superb classical production features Tchaikovsky's delightful music.
The Circle of Light Course in Miracles study group meets at Vedic Moons, 4984 Palm Coast Parkway NW, Palm Coast, Fl every Wednesday at 1:20 PM. There is a $2 love donation that goes to the store for the use of their room.   If you have your own book, please bring it.  All students of the Course are welcome.  There is also an introductory group at 1:00 PM. The group is facilitated by Aynne McAvoy, who can be reached at [email protected]
In Coming Days:
Always… Patsy Cline, at Flagler Auditorium, 5500 State Road 100, Palm Coast, 7 p.m. Friday, Jan. 6, Tickets are $44 to $54. Book here. Based on the true story of Patsy Cline's friendship with Houston housewife Louise Seger comes complete with true emotion, down home country humor and, with 27 songs in the show, includes many of Patsy's unforgettable hits such as Crazy, I Fall to Pieces, Sweet Dreams & Walking After Midnight. In 1961 Cline went to Houston for a show. Seger and her buddies, who had arrived 90 minutes early, met Cline who was traveling alone. The two women struck up a friendship that lasted until Cline's untimely death in a plane crash in 1963. Always…Patsy Cline has enjoyed great success both off-Broadway and on tour. Starring Misty Rowe (HeeHaw, Happy Days) this show receives great audience acclaim and immeasurable box office success ."Wonderful!" Carolyn Fox, City news Service "This Always…Patsy Cline is a LETTER OF LOVE to the humanity and music of Miss Patsy Cline…" Don Grigware, Broadwayworld.




Notably: On this day in 1893 President Benjamin Harrison, exceeded in fame among U.S. and French presidents only by Millard Filmore, Chester Arthur and Nicolas Sarkozy, pardoned all polygamists who'd at least abstained from amassing wives and concubines since Nov. 1, 1890. He promised that those who would not obey the law after his pardon would be "vigorously prosecuted," which was sure to be an attractive twist to look forward to for many of them. The New York Times reported on the proclamation on its front page (not a difficult thing in days when the front page carried about 200 stories in the kind of type that would make a grown man weep), just below the fold, the lead stories going to a gas explosion in Chicago and the attempted lynching of an alleged murderer, Calvin Snipes, in Knoxville, Tenn., that resulted in the death of eleven deputies and "eleven members of the mob" killed as the mob tried to get at Snipes in a local jail. That story of course is a lot more interesting than Harrison's pardon. 
Now this: Jim Belushi, high school chess coach.

The Live Calendar is a compendium of local and regional political, civic and cultural events. You can input your own calendar events directly onto the site as you wish them to appear (pending approval of course). To include your event in the Live Calendar, please fill out this form.
For the full calendar, go here.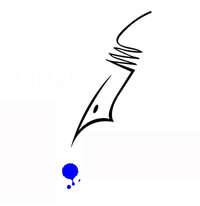 It is very clear, then, that if Negroes got their conception of religion from slaveholders, libertines, and murderers, there may be something wrong about it, and it would not hurt to investigate it. It has been said that the Negroes do not connect morals with religion. The historian would like to know what race or nation does such a thing. Certainly the whites with whom the Negroes have come in contact have not done so.
–From Carter G. Woodson, from The Miseducation of the Negro (1933).